"At every single moment of your life, you have a choice to either be a host to God or a hostage to your ego." – The Power of Intention by Dr. Wayne W. Dyer.
If anyone can make you think about the path you want to take in your life, the late Dr. Wayne Dyer, who sadly left this earth in 2015.
For my part, I have huge gratitude to this remarkable, inspiring, bestselling author, who honored me in the most shocking way a few years ago.  As I shared here, The Wayne Dyer called me to encourage me while my Mom was dying.
I invite you now to think about the fact that you have a choice. You can choose to treat your body and brain badly by what you eat and think or you can choose to serve a higher purpose.
Enjoy and share this inspiring message with your friends, colleagues and loved ones.
Please come back every week to get motivated, encouraged and/or entertained by a Shareable Image or Fun Cartoon.
Click here to see my complete collection of Shareable Images and Fun Cartoons. Then share them via Facebook, Twitter, Pinterest and LinkedIn.
Please follow and like us: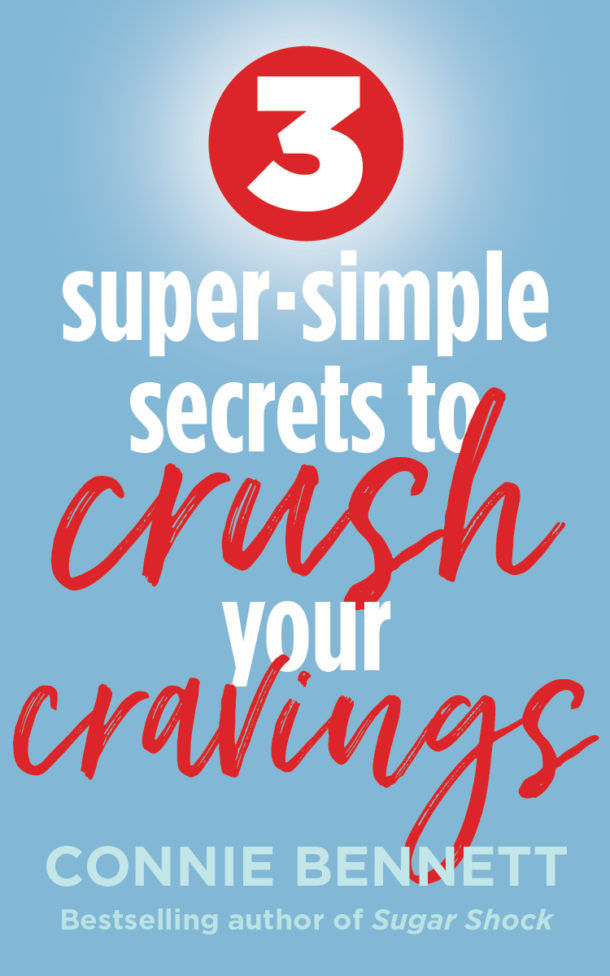 Get Your FREE Cravings-Crushing, Quick-Start Guide!
Do your cravings make you frustrated, frazzled and overweight?
Get Your FREE download now to Crush Your Cravings, starting today. 
This fun, fascinating, science-based, Cravings-Crushing, Quick-Start Guide will whisk you away from temptation for sugary, salty, fatty junk non-foods and and into the glorious, delicious, liberating world of self-control.
Welcome to the Cravings-Crushing Community. 
Please tell us here, on this blog, which of these tools you like best.