Greetings, you're now confirmed to receive goodies from me such as access to a free telesseminar or a subscription to your Motivating Morsels Ezine.
Keep a lookout in your in box for the treats you requested.
The information or downloads you'll get are designed to help you Get a Life That Rocks™.
By the way, did you sign up for our amazing free teleseminar on Thursday, May 19 (at 8 pm EST)? In it, you'll get 7 Fast-Track Secrets to Release Your Sugar Addiction & Shed Excess Weight.
To join us, just sign up here.
Get ready to be inspired, uplifted, encouraged and much more!
Please follow and like us: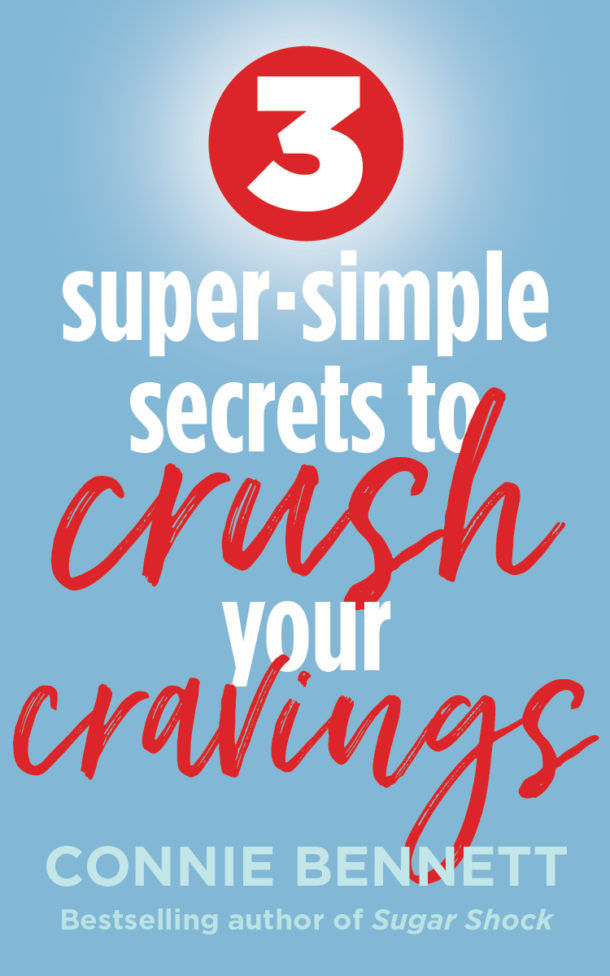 Get Your FREE Cravings-Crushing, Quick-Start Guide!
Do your cravings make you frustrated, frazzled and overweight?
Get Your FREE download now to Crush Your Cravings, starting today. 
This fun, fascinating, science-based, Cravings-Crushing, Quick-Start Guide will whisk you away from temptation for sugary, salty, fatty junk non-foods and and into the glorious, delicious, liberating world of self-control.
Welcome to the Cravings-Crushing Community. 
Please tell us here, on this blog, which of these tools you like best.