Do you spend time outdoors? If so, you need to learn about Lyme disease on today's Gab With the Gurus Radio Show at 3 pm EST today.
You can listen live or later. (See link below.)
Thanks to Blog Talk Radio for featuring this show, on which I'll interview Andy Abrahams Wilson, director of the documentary, Under Our Skin, and the film's senior producer Kris Newby.
Also appearing on the show is park-ranger-turned author Jordan Fisher Smith, who's had his own bout with Lyme disease.
Gab With the Gurus welcomes Andy Abrahams Wilson, producer/director of acclaimed, eye-opening documentary, Under Our Skin,
which can help you avoid getting the fast-growing infection, Lyme
disease, or identify the signs you may be infected.
Please follow and like us: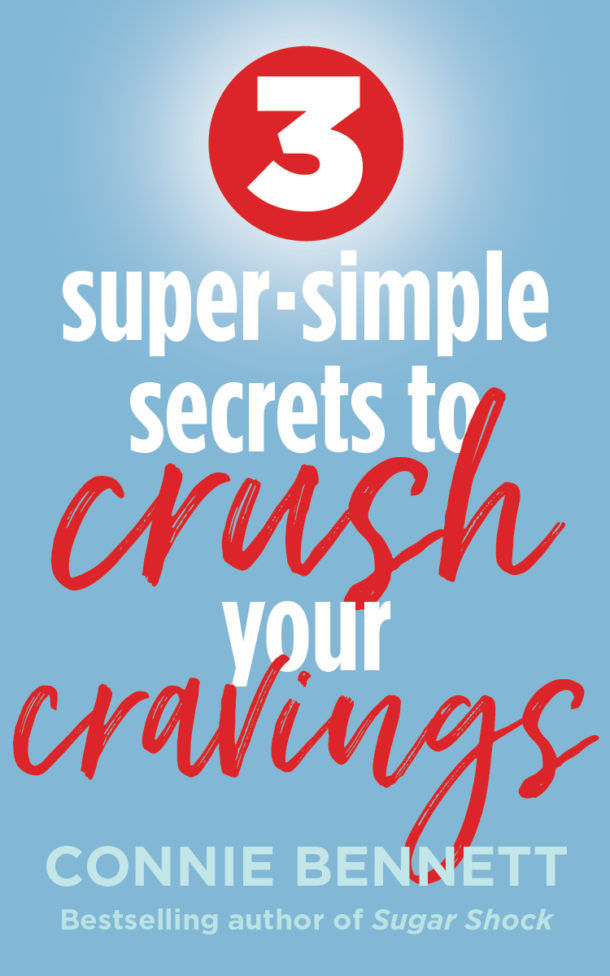 Get Your FREE Cravings-Crushing, Quick-Start Guide!
Do your cravings make you frustrated, frazzled and overweight?
Get Your FREE download now to Crush Your Cravings, starting today. 
This fun, fascinating, science-based, Cravings-Crushing, Quick-Start Guide will whisk you away from temptation for sugary, salty, fatty junk non-foods and and into the glorious, delicious, liberating world of self-control.
Welcome to the Cravings-Crushing Community. 
Please tell us here, on this blog, which of these tools you like best.