Authors and aspiring authors, getting a book published isn't enough.
You need to know how to promote and market it so people buy it.
Join some 200 of us, who are going to gorgeous San Diego on Oct. 10 and 11 to learn about book marketing and more.
Impatient for more info? Get info now.
At this event, you'll listen to keynotes with Jack Canfield, Marci Shimoff and Debbie Ford. 
Plus, you'll learn about:
Publishing  and Distribution Options: What's Best For Your Book
Secrets for Attracting Traffic and Building your List
How PR is Changing in the 21st Century
How to Use Internet Search Engines to Market Your Book
Marketing Venues Beyond the Bookstore:  Teleseminars, Webinars, Virtual Book Tours, Web TV Shows and More
Hi Tech Marketing- Using Blogs, Podcasts and Video blogs
Social Networking:  How to Use Social Networking Sites to Sell Books:  YouTube, Facebook, Twitter and LinkedIn your Way to New Customers
Make Money Marketing and Selling Products:  CDs, DVDs, Workbooks, Continuity Programs, Consulting and More
Book Trailers
Selling Your Book Through Amazon (SNP, Buy X get Y, and more)
And Much More
Get details now about this exciting event: http://mixiv.com/vp/60394/19382/
Please follow and like us: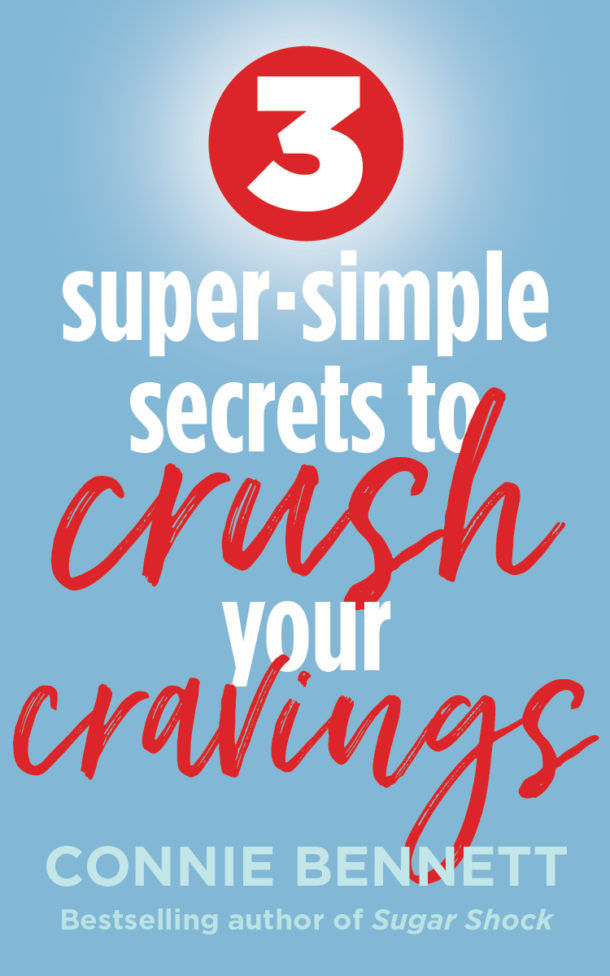 Get Your FREE Cravings-Crushing, Quick-Start Guide!
Do your cravings make you frustrated, frazzled and overweight?
Get Your FREE download now to Crush Your Cravings, starting today. 
This fun, fascinating, science-based, Cravings-Crushing, Quick-Start Guide will whisk you away from temptation for sugary, salty, fatty junk non-foods and and into the glorious, delicious, liberating world of self-control.
Welcome to the Cravings-Crushing Community. 
Please tell us here, on this blog, which of these tools you like best.