The inspiring Pam Grout, author of the New York Times bestseller E-Squared: Nine Do-It-Yourself Energy Experiments That Prove Your Thoughts Create Your Reality, is my guest on this week's Gab with the Gurus Showt.
Grout — the author of 16 books, three plays, a TV series, and two iPhone apps, as well as a contributor to People Magazine, CNNgo.com, and The Huffington Post andcreator of the GeorgeClooneySleptThere blog — will discuss what led her to create nine do-it-yourself energy experiments, which prove that you shape your life with your mind.
On this Gab with the Gurus Show, Pam Grout will share with listeners:
How there is an invisitible energy force or field of infiniite possibilities.
Why you can compare God to electricity.
How to let the universe do the heavy lifting or why "the how" is not up to you.
How your connection to the field provides accurate and unlimited guidance.
What she does every morning as a spiritual practice.
The importance of gratitude.
Why she wrote this book about energy and spirituality.
Some of the biggest myths about God.
The importance of making your dreams a reality fun.
How your thoughts and consciousness impact matter.
Listeners will be invited to conduct their own nine. 48-hour experiments to prove there really is a positive, loving, totally hip force in the universe and then report back here on their successes.
Tune into this Gab with the Gurus show live at 5 pm PST, or later, at your convenience.  Please spread the word about this show to your friends and colleagues..
Please follow and like us: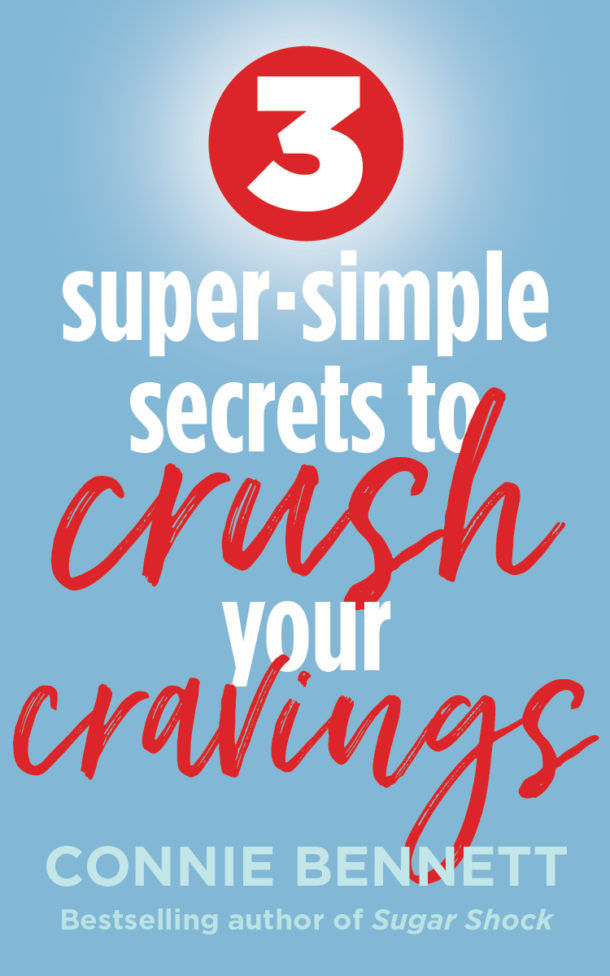 Get Your FREE Cravings-Crushing, Quick-Start Guide!
Do your cravings make you frustrated, frazzled and overweight?
Get Your FREE download now to Crush Your Cravings, starting today. 
This fun, fascinating, science-based, Cravings-Crushing, Quick-Start Guide will whisk you away from temptation for sugary, salty, fatty junk non-foods and and into the glorious, delicious, liberating world of self-control.
Welcome to the Cravings-Crushing Community. 
Please tell us here, on this blog, which of these tools you like best.