Did you catch the uplifting, soothing Relieve Holiday Stress program with Love-Mind Expert Debra Berndt last night?
No problem if you missed it.
In the spirit of the holiday season, Debra Berndt and I have a gift for you.
You can listen to the Relieve Holiday Stress Replay Page now through the end of December.
In this exciting program, Debra — a master in creative visualization and hypnosis, who has helped thousands of people around the world  — explains how our subconscious mind works. Then she guides you in three creative visualizations, which will leave you relaxed and refreshed.
Take a moment now to check out your Relieve Holiday Stress Replay Page, and then return to it, at your convenience, when you time to listen. (This will be one amazing, rejuvenating hour.) .
Or, if you'd prefer, listen now to part of the Relieve Holiday Stress program, and enjoy the rest later. It's up to you. 
We invite you to email this free, audio holiday gift, the Relieve Holiday Stress Replay Page, to friends, co-workers, family members and others, who you think may appreciate this program. 
So that you can have a calm, peaceful holiday season, Debra is now offering you a Complete Relaxation Set (9 MP3s) and Weight Loss Set (4 MP3s) for a fraction of what she normally charges.
Take advantage now of these amazing offers for the Complete Relaxation Set and 7 Tips to Relieve Holiday Stress, which are available for a limited time, through Dec. 25. 
Enjoy your Relieve Holiday Stress program now, and have a sweet holiday season.
Remember to spread the word to your friends and loved ones.
The quick way to remember the URL for this program is to send them to http://tinyurl.com/RelieveHolidayStress
Please follow and like us: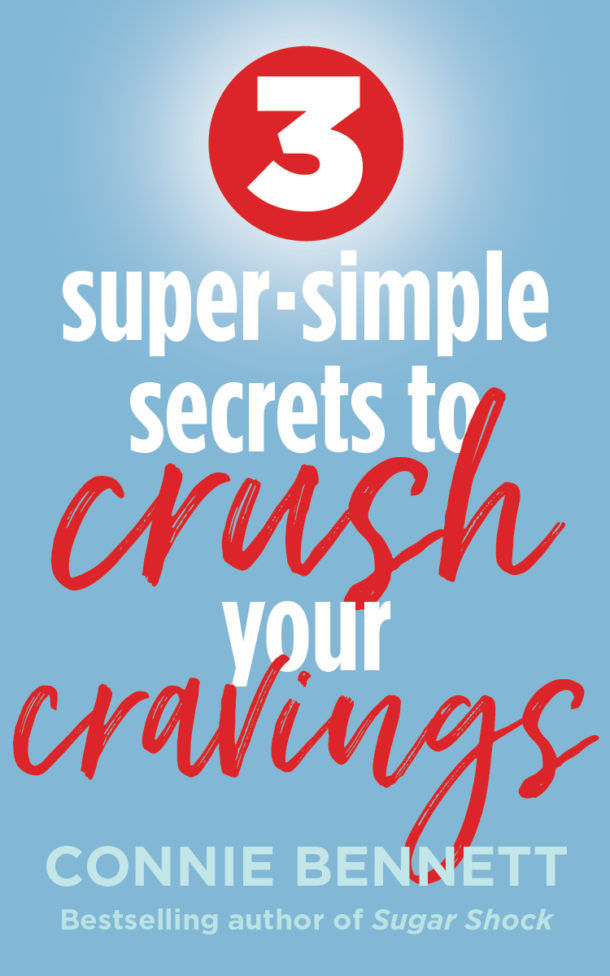 Get Your FREE Cravings-Crushing, Quick-Start Guide!
Do your cravings make you frustrated, frazzled and overweight?
Get Your FREE download now to Crush Your Cravings, starting today. 
This fun, fascinating, science-based, Cravings-Crushing, Quick-Start Guide will whisk you away from temptation for sugary, salty, fatty junk non-foods and and into the glorious, delicious, liberating world of self-control.
Welcome to the Cravings-Crushing Community. 
Please tell us here, on this blog, which of these tools you like best.