I'm on the phone with Amazon Associates Customer Service, and I just learned how to create an Image Only Link for my book SUGAR SHOCK!
When you click on the picture, it'll take you straight to Amazon, where you can buy my book. 
By the way, if you have Kindle, you can buy my book, too.
When you get SUGAR SHOCK!, let me know what you think.
If you'd like to get a small percentage for books you sell, just join the Amazon Associate program.
Please follow and like us: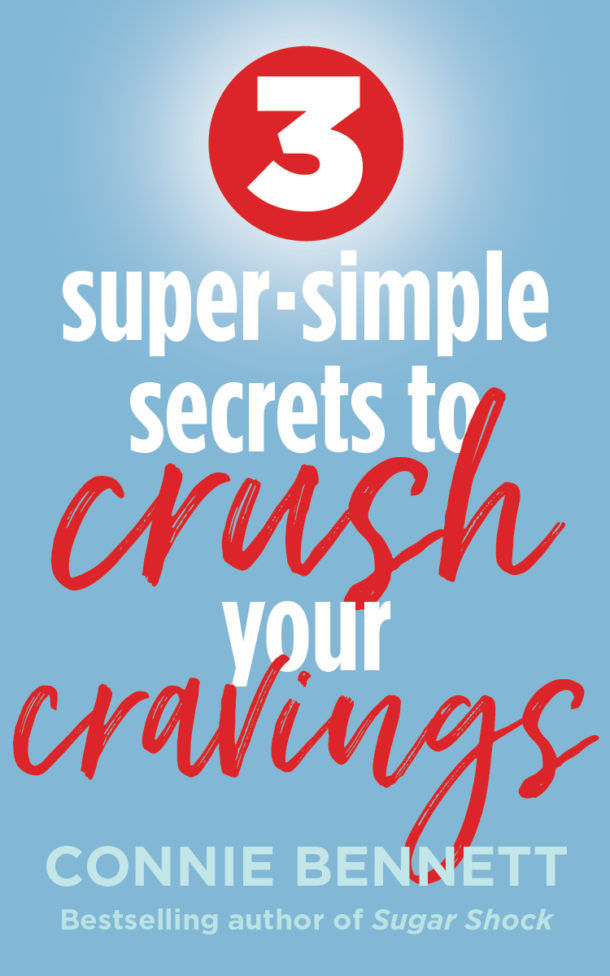 Get Your FREE Cravings-Crushing, Quick-Start Guide!
Do your cravings make you frustrated, frazzled and overweight?
Get Your FREE download now to Crush Your Cravings, starting today. 
This fun, fascinating, science-based, Cravings-Crushing, Quick-Start Guide will whisk you away from temptation for sugary, salty, fatty junk non-foods and and into the glorious, delicious, liberating world of self-control.
Welcome to the Cravings-Crushing Community. 
Please tell us here, on this blog, which of these tools you like best.