cheap generic viagra mail order pharmacy Talk to us: Have you had a relapse (backsliding with diet)? Were you embarrassed to admit it to others as I was? Let us know.
Recently, with great embarrassment and a lot of shame, I made what I call My Carb Confession.
I revealed that after the death of my mother and what I call My Bittersweet Last Year with Mom, for a number of months, Crazy Cravings™ pestered and pounded me while I was assaulted by grief, depression, anxiety, trauma, and the enormity of my loss..
As a result, I caved in and ate lots of crappy carbs (corn nuggets, movie popcorn, chips, etc.) and did lots of what I call Heartbreak Bingeing™. That, in turn, led to a 21-pound weight gain.
In short, for months, I'd become and felt like a Carb Fraud.
But in the midst of my grief, I just didn't pay attention.
For over a year now, I've been nervous, reluctant and hesitant to share My Carb Confession,.even though for that entire time, I've been very eating cleanly again.
After all, I'm an author and speaker, who's known for badmouthing sweets and quickie carbs.
But you were so supportive when I finally revealed my carb relapse.
Little did I realize that My Carb Confession would resonate with so many of you.
So, I just wanted to say, Thank You, Thank You, Thank You, for your kindness, consideration, and wonderful emails.
From the bottom of my heart, I want to share my profound gratitude.
I'm so relieved that you still respect me and my work to help you achieve Sweet Freedom.
FYI, as you may have read, I've now achieved Sweet Success, and I've finally most shed the 21 pounds I'd gained during my trying times after my Mom passed away. My slim body is almost back.
Plus, now that my injured knee is healed and my sprained ankle are feeling better, I've also been toning up doing weight resistance and high intensity workouts.
Even more exciting, crappy carbs and My Crazy Cravings™ have gone bye-bye.
Again, thank you for supporting me after My Carb Confession.
By the way, stay tuned for some new tips and tools so you, too, can Rise Above Relapse click here ™, as I now call it.
trusted tablets Have you had a relapse? Were you embarrassed to admit it to others as I was? Let us know.
Please follow and like us: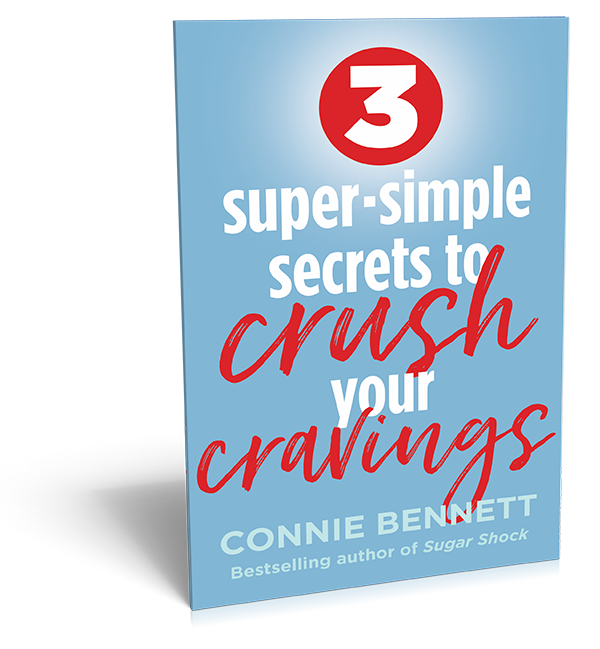 Get Your FREE Cravings-Crushing, Quick-Start Guide!
https://globaldevincubator.org/privacy-and-legal/ order now Do your cravings make you frustrated, frazzled and overweight?
viagra buy now Get Your FREE download now to Crush Your Cravings, starting today. 
This fun, fascinating, science-based, Cravings-Crushing, Quick-Start Guide will whisk you away from temptation for sugary, salty, fatty junk non-foods and and into the glorious, delicious, liberating world of self-control.
Welcome to the Cravings-Crushing Community. 
Please tell us here, on this blog, which of these tools you like best.