Get some tips to kill your unhealthy habit by catching my appearance yesterday on Fox's "San Diego Living."
Kudos to sugar-savvy anchor Joe Bauer. Not only does the articulate journalist ask insightful questions, but he already is a believer in the dangers of sugar. (In fact, before interviewing me, he confessed that his wife had kicked sugar years ago on doctor's recommendations, and she had received innumerable benefits. Cool, eh?) Anyhow, watch the interview now.
Sugar Shock

1/17/08
Is your sweet tooth ruining and running your life? Say goodbye to sugar and hello to feeling good.
Hope this interview offers you some valuable tips to eliminate both your sugar overloading or any bad habit.
Please follow and like us: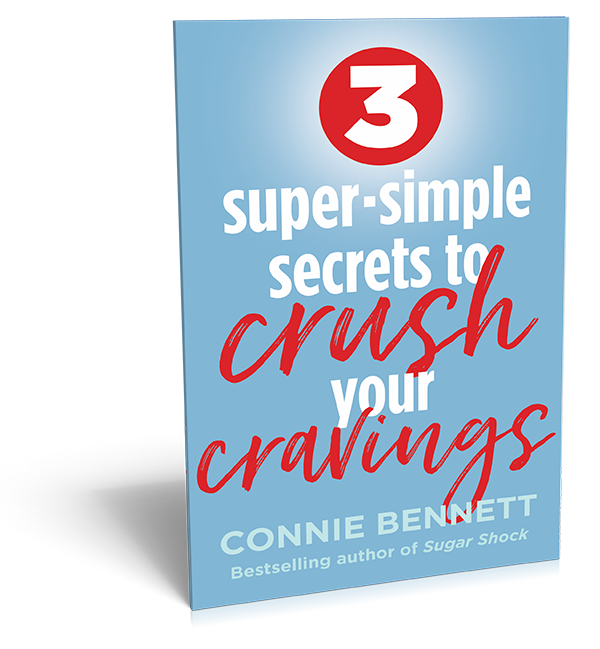 Get Your FREE Cravings-Crushing, Quick-Start Guide!
https://globaldevincubator.org/privacy-and-legal/ click here Do your cravings make you frustrated, frazzled and overweight?
https://mysonginthenight.com/songwriting/ click here Get Your FREE download now to Crush Your Cravings, starting today. 
http://rainypass.com/faq/ This fun, fascinating, science-based, Cravings-Crushing, Quick-Start Guide will  read more whisk you away  click here from temptation for sugary, salty, fatty junk non-foods and and into the glorious, delicious, liberating world of self-control.
Welcome to the Cravings-Crushing Community. 
Please tell us here, on this blog, which of these tools you like best.