"We're in the midst of a terrifying epidemic, although you wouldn't know it to talk to most doctors and health specialists."
That's what I wrote in my opinion piece, that is posted on AOL News today.
I continued, "The disease is growing at a rate faster than AIDS. From 2006 to 2008 alone, the number of cases jumped a whopping 77 percent. In 2008 alone, the Centers for Disease Control and Prevention listed 28,921 "confirmed" and 6,277 "probable" cases of the disease, but there could be as many as 420,000 because of underreporting."
"Prominent victims include Parker Posey, Richard Gere, President George W. Bush, Alice Walker and Christie Brinkley," my op ed piece on AOL News points out.
"If any other disease had stricken so many people, the medical community would be scurrying for knowledge, scrambling for cures or rushing to warn patients (think swine flu).
"But that's not the case with Lyme disease — a disease carried by ticks.
"Instead, ill-informed doctors are often flummoxed when patients complain of fatigue, headaches, fever or chills, muscle or joint pain, mental confusion, swollen lymph nodes and neurological symptoms. It's an appalling display of indifference." 
Anyhow, at last, two years after my own terrifying health experiences, my op ed piece is running on AOL News today.
Learn more about this terrifying epidemic on Wednesday, June 2 at 2 pm EST on my Gab with the Gurus Radio Show when I interview several Lyme disease experts.
And please share your or your friends' experiences and insights here and on AOL about your or their terrifying, often-misunderstood disease.
Many thanks to my smart health friend JJ Virgin, to whom I'm greatly indebted for helping me to quickly find out why I was so sick two years ago. 
In addition, my gratitude goes to the following for their support and invaluable help:
Please read my important op ed now on AOL News now.
And please join us Wednesday, June 2 for my Gab with the Gurus Radio Show about Lyme disease.
Please follow and like us: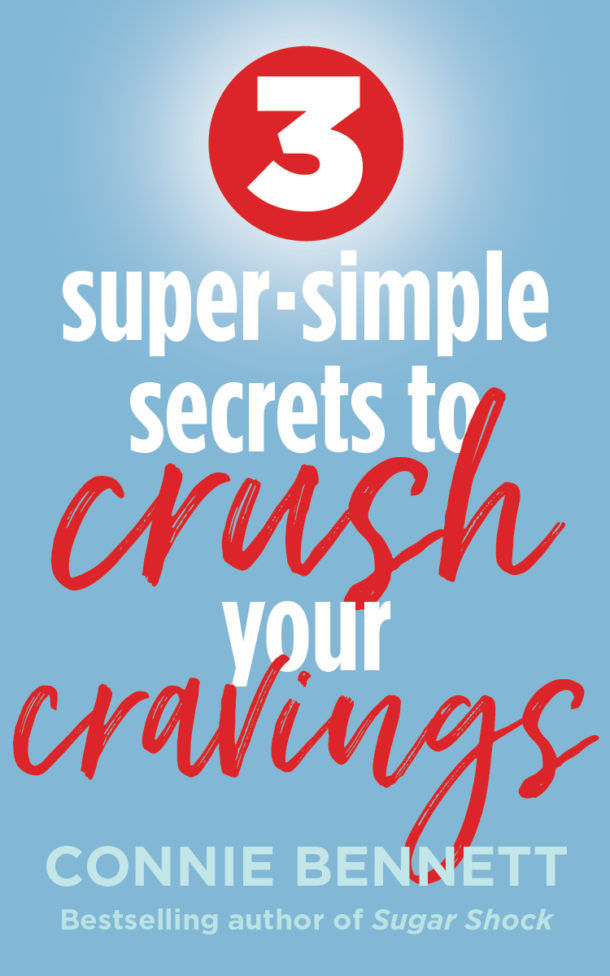 Get Your FREE Cravings-Crushing, Quick-Start Guide!
Do your cravings make you frustrated, frazzled and overweight?
Get Your FREE download now to Crush Your Cravings, starting today. 
This fun, fascinating, science-based, Cravings-Crushing, Quick-Start Guide will whisk you away from temptation for sugary, salty, fatty junk non-foods and and into the glorious, delicious, liberating world of self-control.
Welcome to the Cravings-Crushing Community. 
Please tell us here, on this blog, which of these tools you like best.