Are you a reactive hypoglycemic, who spent years trying to figure out why you had fatigue, headaches or other ailments? Were you misdiagnosed and prescribed anti-depressants?
If so, a writer with major national publication wants to talk with you.
This reporter is seeking attractive, articulate women aged 30 to 50s, preferably mothers, who have reactive hypoglycemia and were astonished to learn that their eating habits and sugar consumption were to blame for all their confusing ailments. You need to have resolved your health issues and experienced an improvement to your health and energy. 
If you fit into this category, please let me know ASAP so that the reporter can interview you.
Please follow and like us: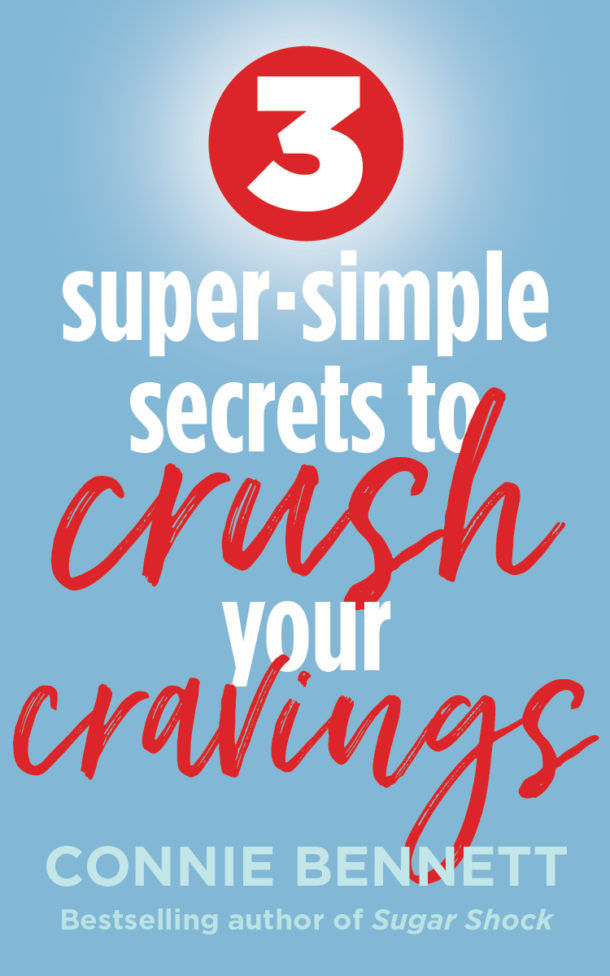 Get Your FREE Cravings-Crushing, Quick-Start Guide!
Do your cravings make you frustrated, frazzled and overweight?
Get Your FREE download now to Crush Your Cravings, starting today. 
This fun, fascinating, science-based, Cravings-Crushing, Quick-Start Guide will whisk you away from temptation for sugary, salty, fatty junk non-foods and and into the glorious, delicious, liberating world of self-control.
Welcome to the Cravings-Crushing Community. 
Please tell us here, on this blog, which of these tools you like best.