Often, I unintentionally witness people in the middle of  their unhealthy habits.
What's wrong with this picture?
For starters, this woman — who did at least take time to go to the gym — was barely and occasionally lifting weights.
She was more intent on reading messages on her cell phone.
What I found quite fascinating is that she was oblivious that there was a waiting line for the machine.
Out of curiosity, I wanted to see how long it would take for her to notice that I was in line.
She finally moved away from the machine after about 10 to 15 minutes.
Does this look like you? What can you learn from this unhealthy habit?
Please follow and like us: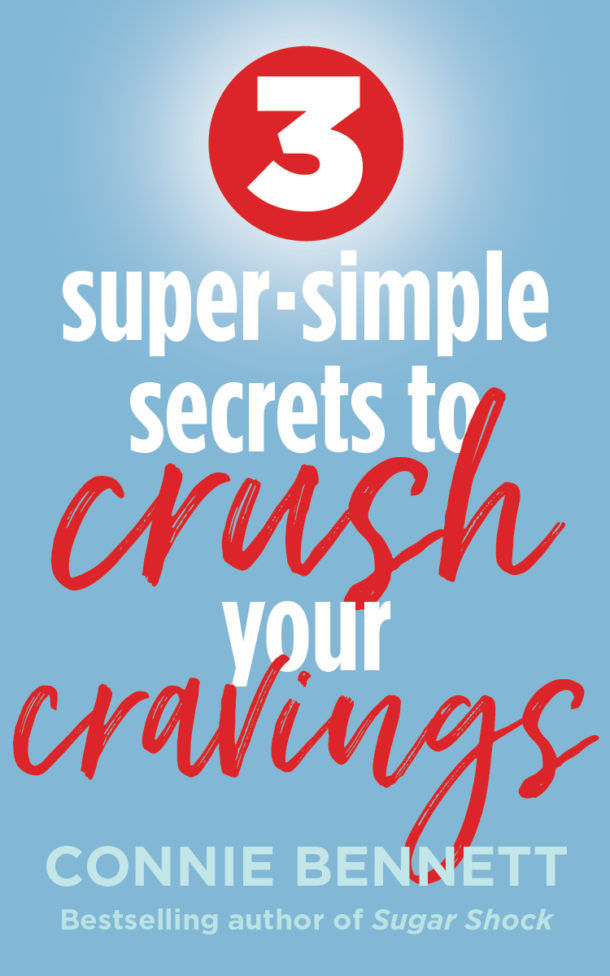 Get Your FREE Cravings-Crushing, Quick-Start Guide!
Do your cravings make you frustrated, frazzled and overweight?
Get Your FREE download now to Crush Your Cravings, starting today. 
This fun, fascinating, science-based, Cravings-Crushing, Quick-Start Guide will whisk you away from temptation for sugary, salty, fatty junk non-foods and and into the glorious, delicious, liberating world of self-control.
Welcome to the Cravings-Crushing Community. 
Please tell us here, on this blog, which of these tools you like best.