Ongoing
Break Free of Your Sugar Addiction in 6 Weeks Program – www.BreakFreeWithConnie.com
Connie's Gab with the Gurus Radio Show: Listen anytime to interviews with experts in a variety of fields. Guests have included Dr. Mehmet Oz, Montel Williams, Suzanne Somers, Marilu Henner, Lisa Rinna, "FlyLady" Marla Cilley and many more. To catch all archived shows, go to www.GabWithTheGurus.com
To view the Gab with the Gurus schedule, go to www.GabWithTheGurus.com
Mon., Aug. 9 at 3 pm EST
Mary O'Keefe interviews me.
Wed., Aug. 25 at 3 pm EST
Louise Crooks interviews me on her Keys to Clarity Show, 3 pm www.blogtalkradio.com/KeystoClarity
Oct. 9
Talk at Wellness event in Montclair, NJ. Details coming.

Listen to popular shows now.
Women: Write to Change the World! Catherine Orenstein of The Op Ed Project Tells You How: With Katie Orenstein, founder of the OpEd Project
Listen to Some Previous Interviews:
"Transforming Health" with Brad King on Voice America the Health and Wellness Channel. www.voiceamerica.com/voiceamerica/vshow.aspx?sid=1686
"Feel and Look Fabulous with Irina" – Listen here – http://naturalcounselor.com/radioshow/. Host: Irina Wardas, HHC, AADP, Women's Holistic Health, Nutrition & Relationship
Please follow and like us: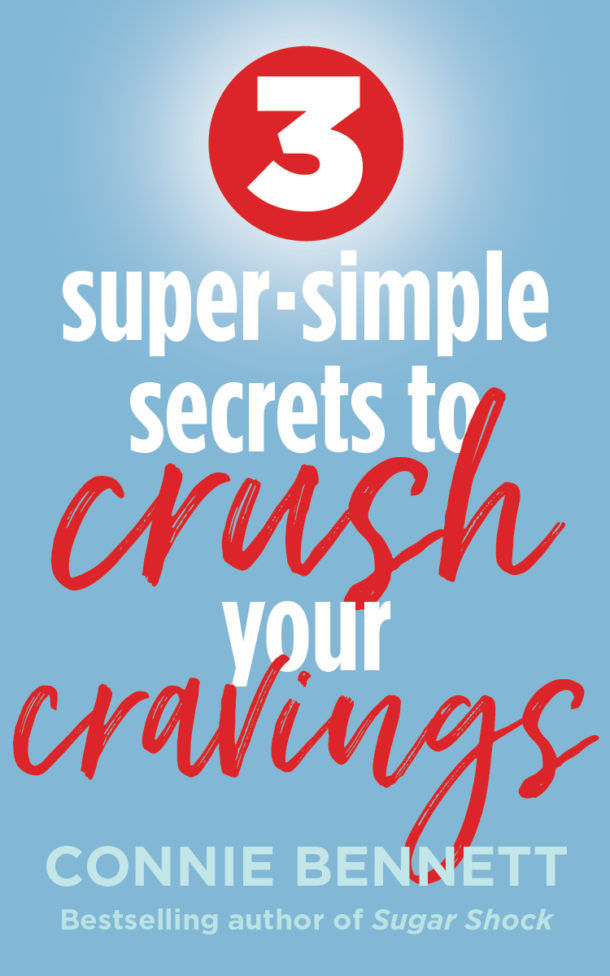 Get Your FREE Cravings-Crushing, Quick-Start Guide!
Do your cravings make you frustrated, frazzled and overweight?
Get Your FREE download now to Crush Your Cravings, starting today. 
This fun, fascinating, science-based, Cravings-Crushing, Quick-Start Guide will whisk you away from temptation for sugary, salty, fatty junk non-foods and and into the glorious, delicious, liberating world of self-control.
Welcome to the Cravings-Crushing Community. 
Please tell us here, on this blog, which of these tools you like best.