I'm pleased to announce that I found a way to do two of my favorite things — biking — and do good at the same time by raising money for a worthwhile cause. I do hope you'll donate, even if it's just a little bit.
Anyone who contributes will be invited to a special teleseminar with health experts. More details later.
Please follow and like us: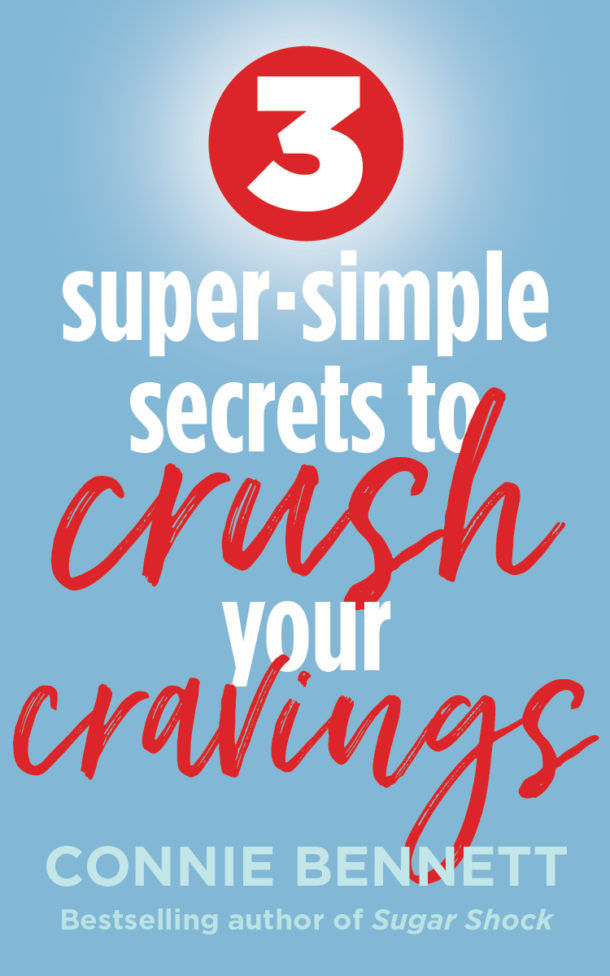 Get Your FREE Cravings-Crushing, Quick-Start Guide!
Do your cravings make you frustrated, frazzled and overweight?
Get Your FREE download now to Crush Your Cravings, starting today. 
This fun, fascinating, science-based, Cravings-Crushing, Quick-Start Guide will whisk you away from temptation for sugary, salty, fatty junk non-foods and and into the glorious, delicious, liberating world of self-control.
Welcome to the Cravings-Crushing Community. 
Please tell us here, on this blog, which of these tools you like best.