As you may have already read on my Sugar Shock Blog, Jack LaLanne — who passed away yesterday — was one of my heroes.
Can you think of another man, who's been as influential in the field of fitness?
And can you think of another person, who's been as outspoken as he was on the dangers of sugar and refined carbs?
As I mentioned here, I've had the pleasure to interview Jack several times.
I encourage you to listen now to my Tribute Show to Jack LaLanne, the enthusiastic, energetic Kind of Fitness and Sugar-Free Pioneer. (The tribute includes my interview with Jack LaLanne on May 1, 2008, right after I'd celebrated 10 years sugar free.)
Please join me anytime. I invite you to listen to my Tribute Show now.
Listen now. 
Please follow and like us: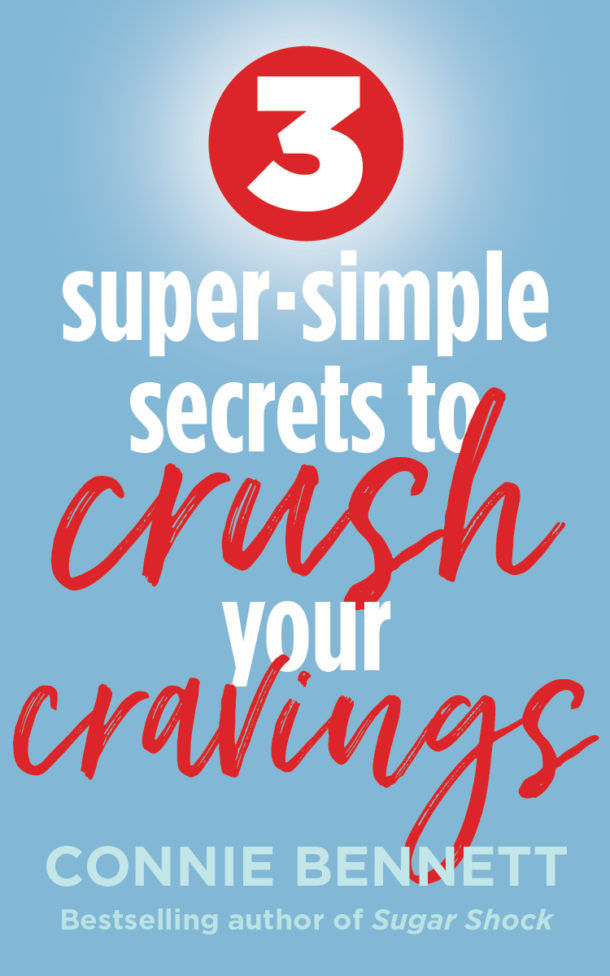 Get Your FREE Cravings-Crushing, Quick-Start Guide!
Do your cravings make you frustrated, frazzled and overweight?
Get Your FREE download now to Crush Your Cravings, starting today. 
This fun, fascinating, science-based, Cravings-Crushing, Quick-Start Guide will whisk you away from temptation for sugary, salty, fatty junk non-foods and and into the glorious, delicious, liberating world of self-control.
Welcome to the Cravings-Crushing Community. 
Please tell us here, on this blog, which of these tools you like best.