Did you listen yet to today's Gab With the Gurus Radio Show about Lyme disease?
If not, do yourself a favor and tune in right away (here's the direct URL), because it was one amazing event!
Also, please spread the word. Just send this link to your friends, family members and more.
It's important that people learn about Lyme disease ASAP so they can learn to prevent, identify it and get treated for it.
I also encourage you to learn more about each and every one of today's guests, who were:
Now, I urge you to:
And again, please spread the word to everyone in your e-mail data base.
Allow me to repeat myself: Please help us to get an Internet-generated viral education movement going here — a positive one, of course. We all need to know about this horrible disease and how to prevent, identify and treat it!
Please follow and like us: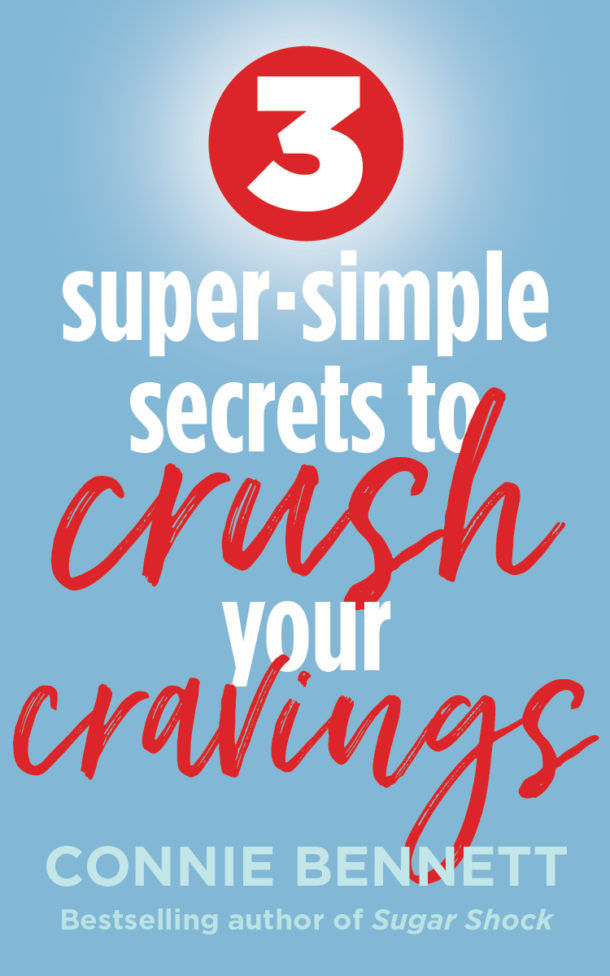 Get Your FREE Cravings-Crushing, Quick-Start Guide!
Do your cravings make you frustrated, frazzled and overweight?
Get Your FREE download now to Crush Your Cravings, starting today. 
This fun, fascinating, science-based, Cravings-Crushing, Quick-Start Guide will whisk you away from temptation for sugary, salty, fatty junk non-foods and and into the glorious, delicious, liberating world of self-control.
Welcome to the Cravings-Crushing Community. 
Please tell us here, on this blog, which of these tools you like best.