[shareable cite="Connie Bennett, The Cravings Ninja"]Merry Christmakah to All. In short, Happy Holidays.[/shareable]This year, Christmas and Chanukah both fall on December 25 (although the Jewish celebration continues for another seven days).In honor of that dual holiday, cartoonist Isabella Bannerman created a fun cartoon. Enjoy your holiday, all, no matter what you celebrate.
Please follow and like us: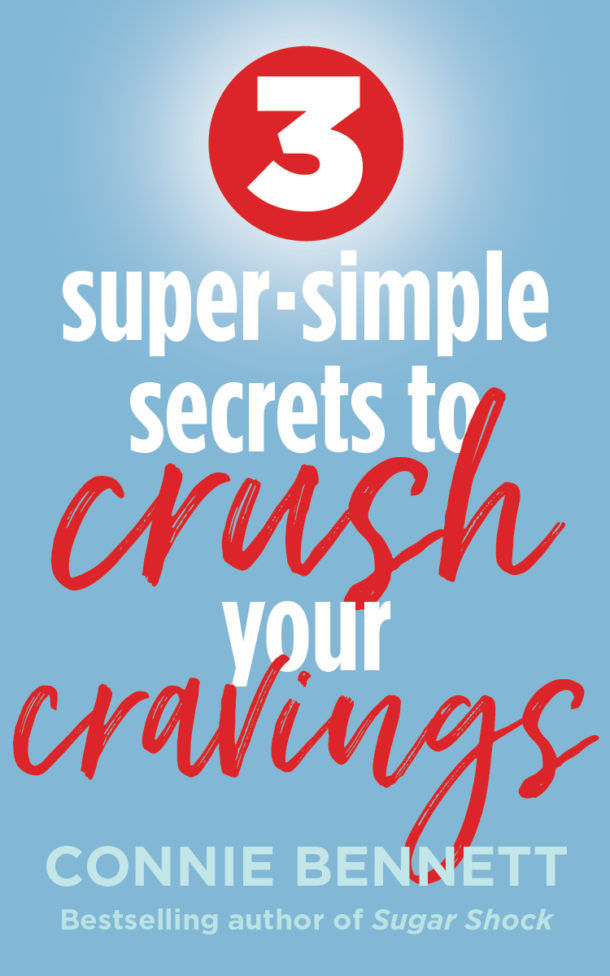 Get Your FREE Cravings-Crushing, Quick-Start Guide!
Do your cravings make you frustrated, frazzled and overweight?
Get Your FREE download now to Crush Your Cravings, starting today. 
This fun, fascinating, science-based, Cravings-Crushing, Quick-Start Guide will whisk you away from temptation for sugary, salty, fatty junk non-foods and and into the glorious, delicious, liberating world of self-control.
Welcome to the Cravings-Crushing Community. 
Please tell us here, on this blog, which of these tools you like best.