Thought you'd get a kick from this, the only type of sugar I consume!
[featured-image single_newwindow="false"]
Have you used napkins or other products made of sugar?
If you are still hooked on sugar and culprit carbs, I invite you to get some help.
Find out how to kick harmful sugar out of your life.
Join the limited-time Beyond Sugar Shock Giveaway on my Facebook fan page.
Look forward to connecting with you on Facebook.
Ask your questions, post comments, etc.
Please follow and like us: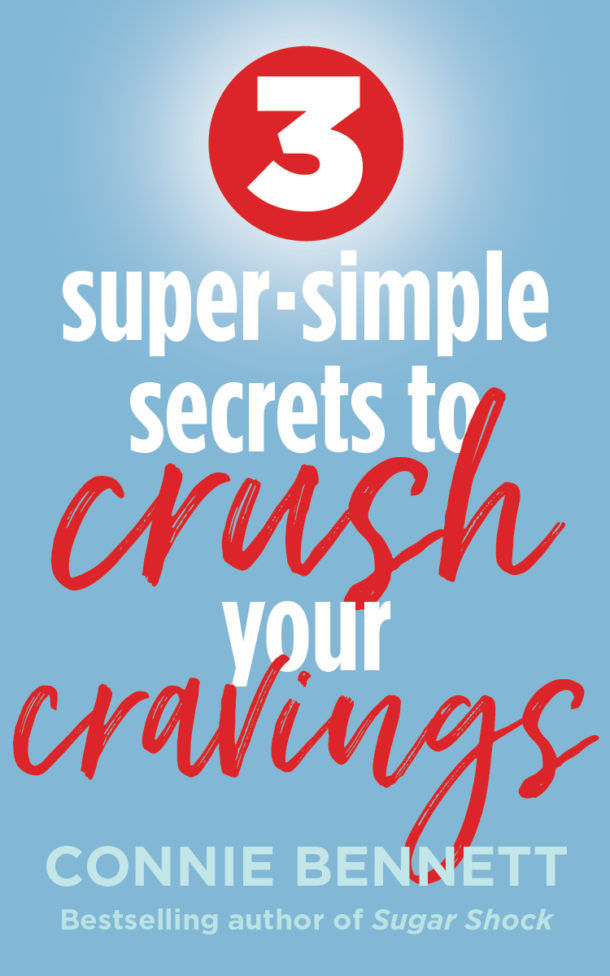 Get Your FREE Cravings-Crushing, Quick-Start Guide!
Do your cravings make you frustrated, frazzled and overweight?
Get Your FREE download now to Crush Your Cravings, starting today. 
This fun, fascinating, science-based, Cravings-Crushing, Quick-Start Guide will whisk you away from temptation for sugary, salty, fatty junk non-foods and and into the glorious, delicious, liberating world of self-control.
Welcome to the Cravings-Crushing Community. 
Please tell us here, on this blog, which of these tools you like best.