Yet another study was released, which reveals that if you skip  on sleep, you may gain weight.
This new research, which was discussed in the Annals of Internal Medicine, looked at two groups of people — those with 5 1/2 hours of sleep and those with 8 hours of sleep.
The researchers concluded that "The amount of human sleep contributes to the maintenance of fat-free body mass at times of decreased energy intake. Lack of sufficient sleep may compromise the efficacy of typical dietary interventions for weight loss and related metabolic risk reduction."
Clearly, the message here is to get enough sleep, and if you do, it'll be much easier to peel off those pounds.
What an easy way to shed excess weight.
Share your tales of sleep leading to weight loss.
Please follow and like us: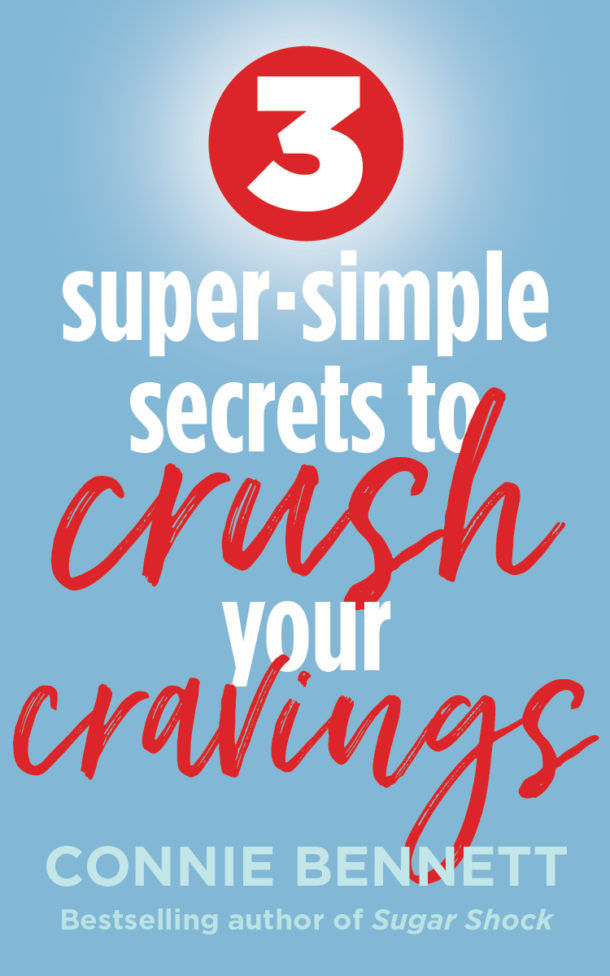 Get Your FREE Cravings-Crushing, Quick-Start Guide!
Do your cravings make you frustrated, frazzled and overweight?
Get Your FREE download now to Crush Your Cravings, starting today. 
This fun, fascinating, science-based, Cravings-Crushing, Quick-Start Guide will whisk you away from temptation for sugary, salty, fatty junk non-foods and and into the glorious, delicious, liberating world of self-control.
Welcome to the Cravings-Crushing Community. 
Please tell us here, on this blog, which of these tools you like best.