So did you overeat and go back for seconds or thirds on Thanksgiving or at a recent holiday party? You're in good company. Millions of you have already caved into your cravings for sugary, salty, fatty junk-food treats.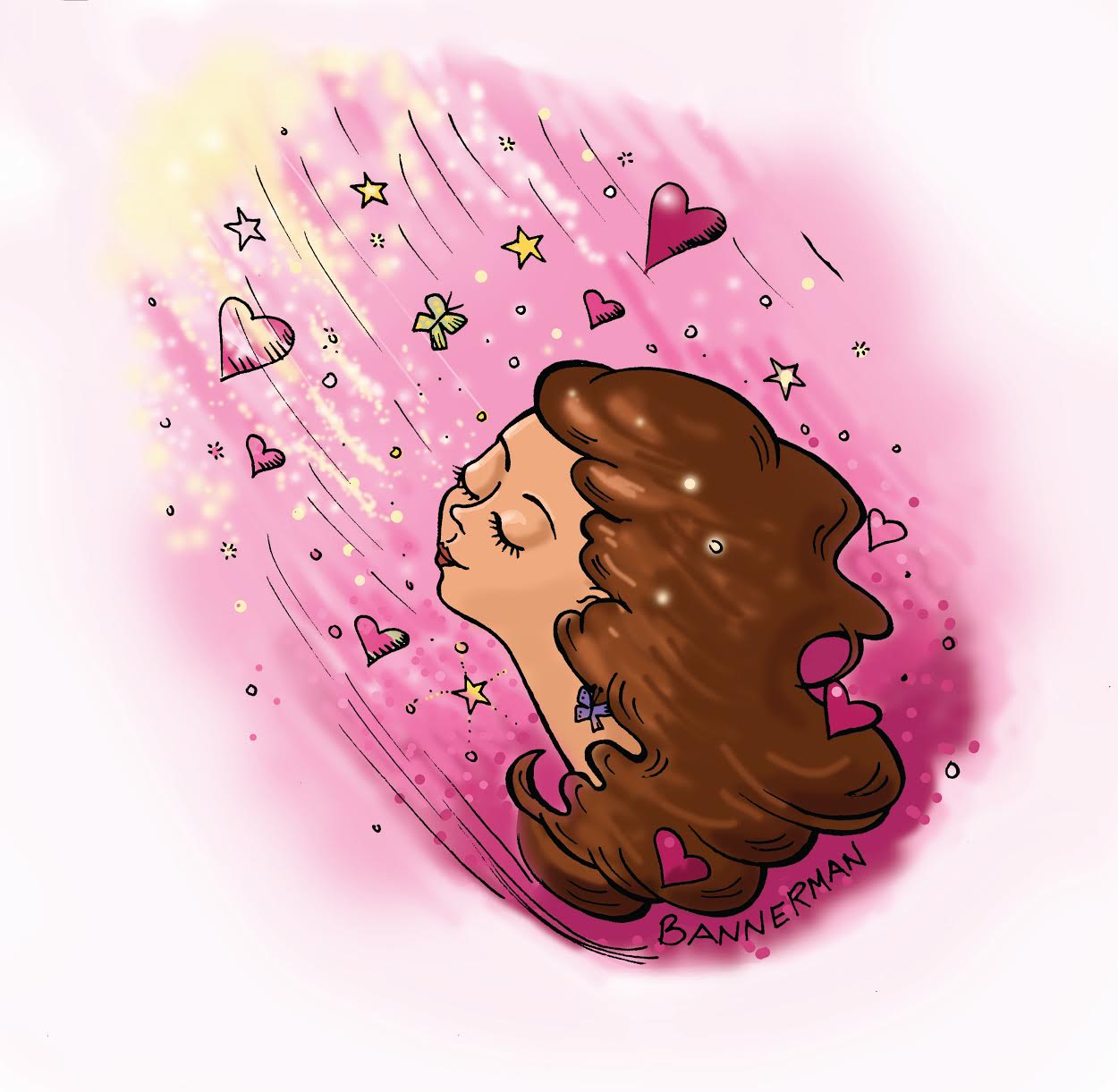 Today, for Cravings-Crushing Monday, I'm here with one easy way to let yourself off the hook.
Let's say you pigged out last week at Thanksgiving.
Or you overate in the days that followed.
Now that the holiday season is in full swing, you feel yourself sliding down a slippery slope.
You may feel like a runaway train.
You're now finding it hard to say "No thank you" to many sugary, fatty, salty temptations.
How do you stop your downward spiral?
Just Shower Yourself with Compassion.
[shareable cite="Connie Bennett, The Cravings Ninja"]If you overate recently, Shower Yourself with Compassion to start eating healthy again.[/shareable]
This powerful tactic can rescue you no matter how much you've pigged out.
As I shared here, self-compassion can even help you lose weight.
Considerable research reveals the remarkable healing power of self-compassion.
And if you've blown your diet recently, self-compassion is exactly what you need.
Self-compassion:
Helps you forgive yourself for blowing your diet.
Triggers oxytocin—you know, that's the "feel-good" hormone.
Soothes you.
Lowers your cortisol levels, which means you may have less food cravings.
Releases a relaxation response that diminishes stress.
Helps you break out of your vicious cycle of regret, remorse and self-recrimination.
Boosts your self-esteem.
And much more.
As you enjoy the rest of the holiday season, you can use this tactic often.
This super-easy tool can come to your rescue whenever you feel discouraged, frustrated or tempted.
"Self-compassion gives us the calm courage needed to face our unwanted emotions head on" points out pioneering self-compassion researcher, psychologist and professor Dr. Kristin Neff.
It's time. If you've pigged out recently, Shower Yourself With Compassion now.
Then, keep using this incredibly easy, but powerful tool when you've tempted on the go.
So how did it feel to Shower Yourself with Compassion?