I'm honored when you like my content enough to share it, but would you be kind enough to read this first?
Naturally, you probably know this, but I own the content on this blog. It is copyrighted, too.
My goal is to strike a fair balance between having my content widely distributed all around the Web while at the same time protecting my intellectual property rights. Makes sense, right?
So I'm grateful in advance to you for understanding and respecting this.
What this means is that other than guest posts written by other blogggers, I own the content on this Sugar Shock Blog.
Without My Permission
You are free to do the following without my permission:
Link to my site or any specific post on my site.
Extract and re-post less than 200 words on any other site, provided you link back to my original post.
Print off my posts and photocopy up to 50 copies for internal distribution within your own company or organization.
Print my posts in any non-commercial publication (e.g., company newsletter, church newsletter, class syllabus, etc.), provided you include this copyright notice: "© 2013, Connie Bennett. All rights reserved. Originally published at Sugar Shock Blog.
You Need My Permission
You must have my express written consent to do any of the following:
Use this content in for commercial purposes, including selling or licensing printed or digital versions of my content.
Alter, transform, or build upon this work.
Re-posting and Translation Rights
Of course, I cannot permit you to re-post my posts in their entirety. Plus, this could pose challenges for me. Google may not be able to tell which site hosts the original, so I may even risk getting penalized if you take something of mine verbatim. But by all means, as stated above, link my posts and excerpt them, providing credit to me, of course.
In addition, I can't t allow the translation and publication of my work into other languages. I simply don't have the resources to validate the quality of the work.
Guest Posts
Guest bloggers retain the copyright to the posts they write. The above permission guidelines do not apply to their work. If you are interested in re-posting or publishing their content, you must contact them directly. I cannot serve as a broker, agent, or contact point.
If you have some use for my content that is not covered here, please email me.
A very special thanks to Michael Hyatt, author of the amazing book, Platform: Get Noticed in a Noisy World, for his fabulous Permissions Policy, from which I borrowed heavily to create this Permissions Policy.
Please follow and like us: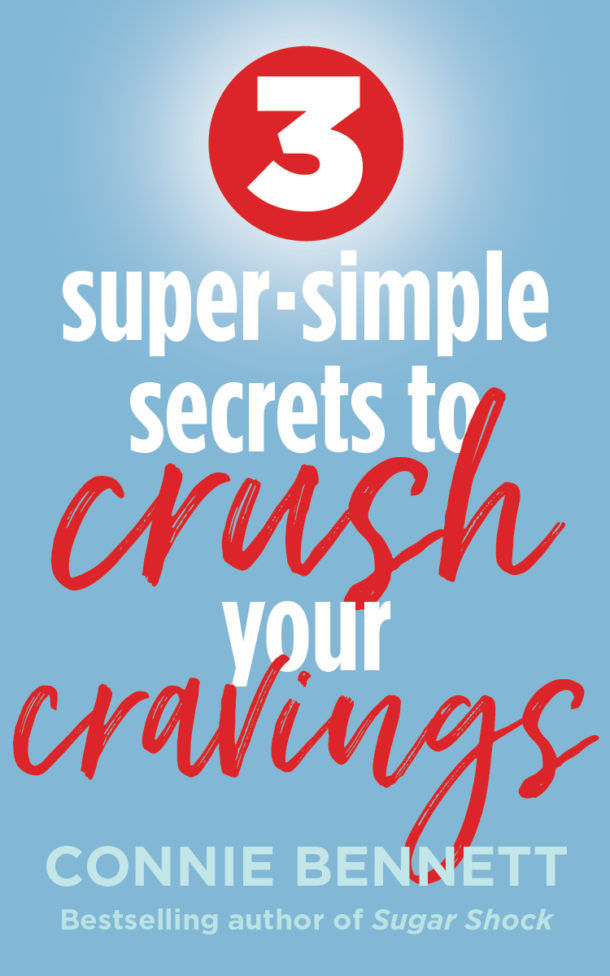 Get Your FREE Cravings-Crushing, Quick-Start Guide!
Do your cravings make you frustrated, frazzled and overweight?
Get Your FREE download now to Crush Your Cravings, starting today. 
This fun, fascinating, science-based, Cravings-Crushing, Quick-Start Guide will whisk you away from temptation for sugary, salty, fatty junk non-foods and and into the glorious, delicious, liberating world of self-control.
Welcome to the Cravings-Crushing Community. 
Please tell us here, on this blog, which of these tools you like best.