Join the Conversation. We'd love to hear from you. Post a comment about this Sweet Sunset to Savor.
Isn't getting hooked on watching sunsets a lot more enticing than dessert foods or quickie carbs?
Can you believe I took this on my iPhone?
Please spread the Sunset Love to your friends and fans.
Join the Conversation: When was the last time you watched a sunset? How did it make you feel? Post your comment now. 
Please follow and like us: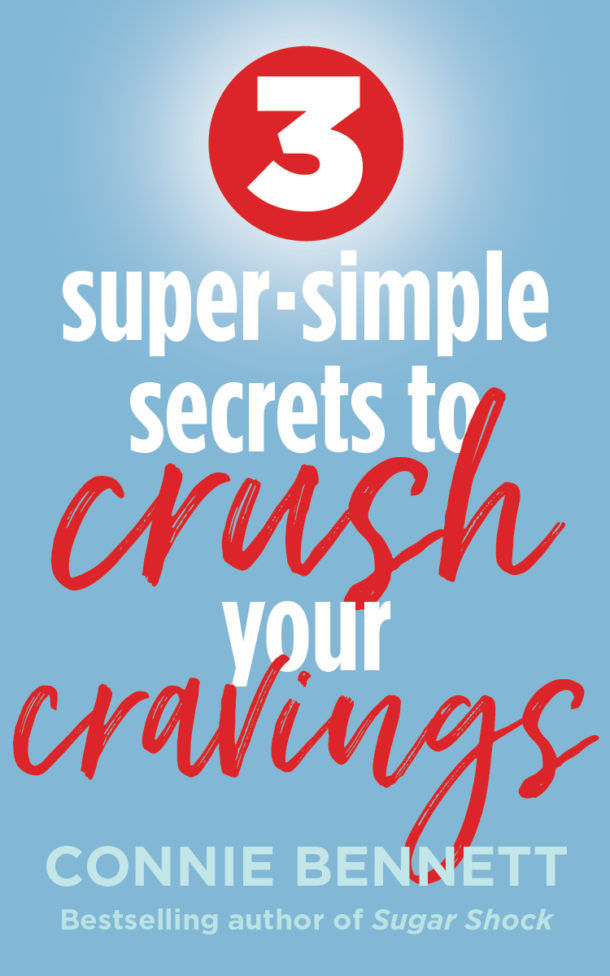 Get Your FREE Cravings-Crushing, Quick-Start Guide!
Do your cravings make you frustrated, frazzled and overweight?
Get Your FREE download now to Crush Your Cravings, starting today. 
This fun, fascinating, science-based, Cravings-Crushing, Quick-Start Guide will whisk you away from temptation for sugary, salty, fatty junk non-foods and and into the glorious, delicious, liberating world of self-control.
Welcome to the Cravings-Crushing Community. 
Please tell us here, on this blog, which of these tools you like best.