Check out this cool interview all about the new wave of Speed Shrinking, a trend that's been created, thanks to my friend Susan Shapiro, author of the entertaining, new novel Speed Shrinking, which offers a humorous account about how a self-help guru (a sugar-addiction specialist, no less) going on a shrink shopping spree, seeing 8 in 8 days to help stop her cupcake binging right before a major TV appearance.
See the fun news story that ran about it. As you'll see, I was one of the "Speed Shrinkers."

Please follow and like us: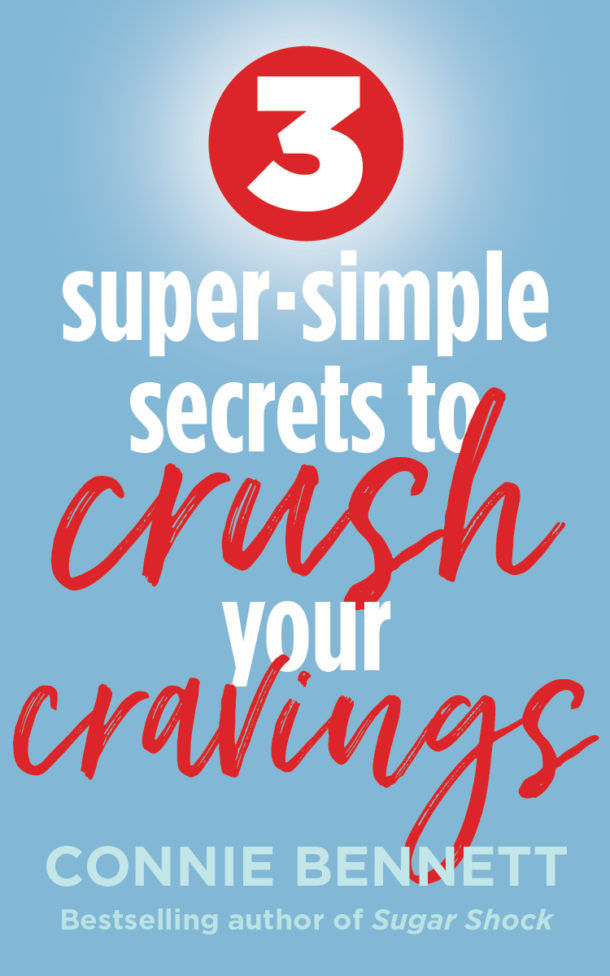 Get Your FREE Cravings-Crushing, Quick-Start Guide!
Do your cravings make you frustrated, frazzled and overweight?
Get Your FREE download now to Crush Your Cravings, starting today. 
This fun, fascinating, science-based, Cravings-Crushing, Quick-Start Guide will whisk you away from temptation for sugary, salty, fatty junk non-foods and and into the glorious, delicious, liberating world of self-control.
Welcome to the Cravings-Crushing Community. 
Please tell us here, on this blog, which of these tools you like best.