Dear Readers,
Will you help me to help you Crush Your Cravings?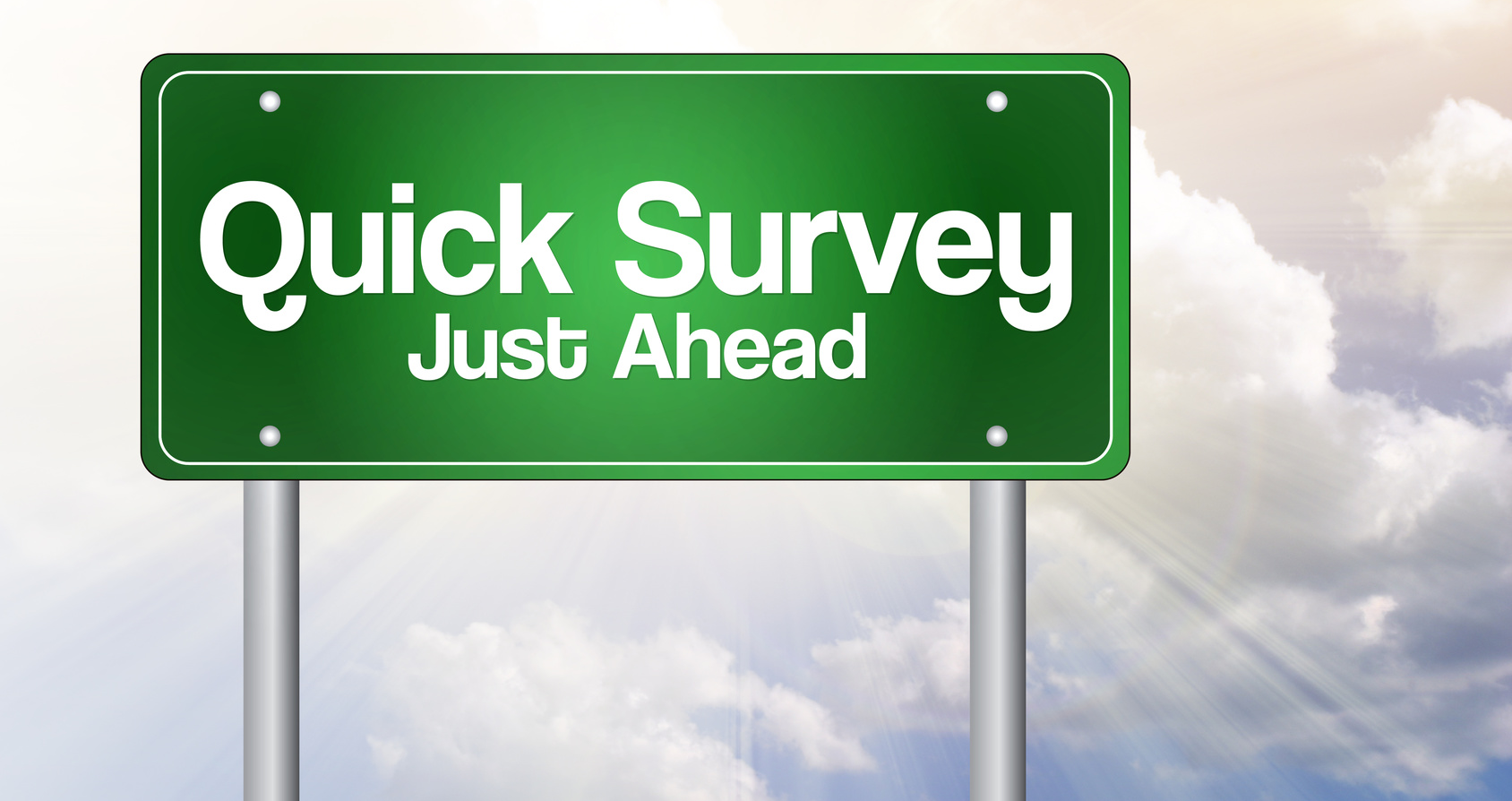 At last, after years of research, I'm close to offering my long-awaited Crush Your Cravings Virtual Bootcamp.
[shareable cite="Connie Bennett, The Cravings Ninja"]Help me to help you. Take my Short Cravings Survey now. http://tinyurl.com/CravingsSurvey[/shareable]Now that the finish line is in sight, I could really use your input.
This is where you come in.
Will you please help me make sure that I've covered absolutely everything that you want and need so you'll easily, effortlessly Crush Your Cravings?
Here's how to help me help you.
Just quickly take my Short Cravings Survey.
It takes only a few seconds to a minute, because I ask only two questions. Please complete My Short Cravings Survey now.
Now for my Big Confession as to why I've been working so hard to create an empowering, fun, life-changing Crush Your Cravings Virtual Bootcamp.
I don't want you to suffer, flop, pig out and gain weight as I did in 2012, after my mother died.
Suddenly, after losing Mom—following the most traumatic, heartbreaking, stressful year—I was pounced on by Crazy Cravings.
Crazy Cravings harassed me after 14 years of leaving me alone! Worse still, they hounded me for months.
My Crazy Cravings drove me to do lots of Heartbreak Bingeing™—as I now call it—of salty, processed carbs (Fast Carbs like popcorn and corn nuggets, but not sugar, thankfully). I also pigged out on lots of rich cheeses and nuts.
Much to my horror, within months, I gained 21 pounds.
My favorite, fun, slim clothes didn't fit anymore. : (
I was humiliated, horrified, and angry at myself!
Hey, I'm a recognized sugar and carb expert and author of Sugar Shock and Beyond Sugar Shock.
But I didn't even look like I was walking my Clean Carbs Talk!
Now, though, four years later, I'm back and eager to serve you.
That's why I need your help.
Please tell me what you want and need.
Just click here to talk to me.
Thanks so much for helping me to help you.
Soon, I'll post the results of this Short Cravings Survey.
By the way, since I want to help as many people as possible, please send this Short Cravings Survey to your friends, who are addicted
to sugar, carbs, fat or salt.  Spread the word by sending them to this link.
Please follow and like us: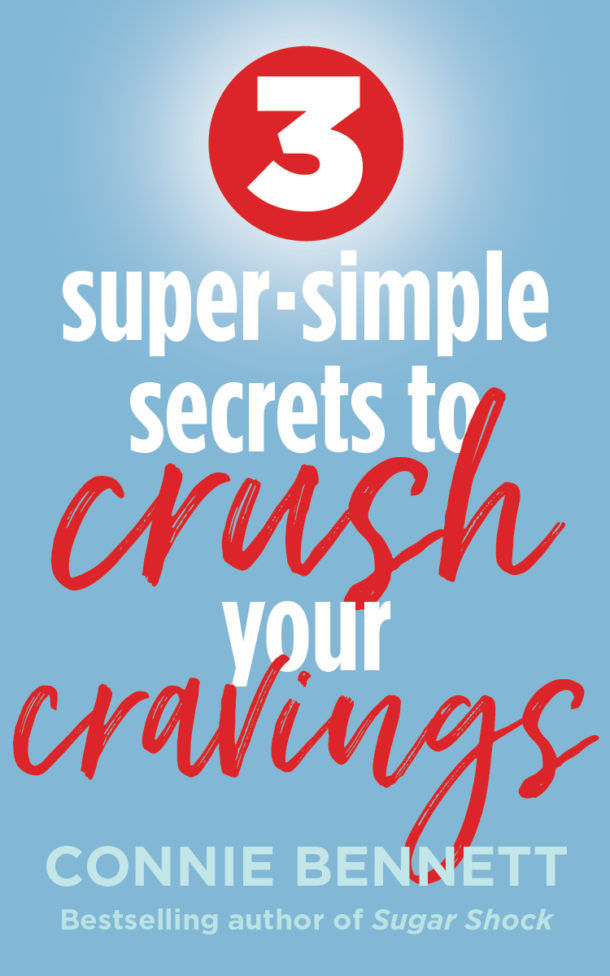 Get Your FREE Cravings-Crushing, Quick-Start Guide!
Do your cravings make you frustrated, frazzled and overweight?
Get Your FREE download now to Crush Your Cravings, starting today. 
This fun, fascinating, science-based, Cravings-Crushing, Quick-Start Guide will whisk you away from temptation for sugary, salty, fatty junk non-foods and and into the glorious, delicious, liberating world of self-control.
Welcome to the Cravings-Crushing Community. 
Please tell us here, on this blog, which of these tools you like best.