You may have heard by now
that Oprah
and TV producer Mark Burnett have been inviting people from around the
country to apply for the Your OWN Show video competition.

(Just in case you
don't know, Burnett has received accolades for introducing
competition-based reality
TV show to the United States. (He's the one behind "Survivor" and "The
Apprentice.")

Anyhow,
Oprah and Mark are
looking for the next great TV talk show host to appear on Oprah's new
network,
OWN (Oprah Winfrey Network). 






Many talented people have
applied, but in particular, and I'm fortunate in that I know three amazing ladies, who've auditioned. 

I invite you to immediately check out the
videos
submitted by my talented, beautiful, passionate colleagues/friends Betsy Rosenberg, Donna
Sonkin and Andrea
Beaman, who each make a profound impact on people's lives. 
Then vote
for them
if you
like what they submitted.
(I'm sure
you'll love what they did!)
Please watch their
short videos now – and
then cast your vote.
First, I urge you to
watch Betsy Rosenberg. She's truly amazing. She's like the Eco Queen —
in other words, she was a pioneer in the go-green movement, who was
talking about recycling when many of us didn't know what it was. (OK,
I'm exaggerating a bit.) Betsy has an amazing background, too.

Please watch Betsy's
video now and vote for her:

http://myown.oprah.com/audition/index.html?request=video_details&response_id=12004&promo_id=1
Now, learn about Donna Sonkin and get entertained by her video. She's a talented,
funny, charming friend from IIN (Institute for Integrative
Nutrition).

It's been wonderful to watch her garner a
following for her fabulous work to help women get Thin for the Camera.

Watch Donna's video
and then vote for her: http://myown.oprah.com/audition/index.html?request=video_details&response_id=22883&promo_id=1
And I also urge you to see another wonderful woman in action.

(I'm so lucky to know all these amazing ladies!)
Please view the video from Andrea
Beaman, who I met because she taught at IIN. You may recognize Andrea
from her "Top Chef" appearances. She's personable, funny and dynamic,
too.

Now, here's Andrea's video. Make sure to vote now for her, too. 
http://myown.oprah.com/audition/index.html?request=video_details&response_id=18389&promo_id=1

To learn more about this
exciting completion, browse for videos here:
http://myown.oprah.com/audition/index.html?request=browse
Thanks in advance for supporting these fabulous ladies.
Many of you have asked me if I auditioned, too. No, I didn't apply to host my own show on the Oprah's OWN. Read my other blog post to learn why.
I just discovered that another friend of mine, Debra Berndt, also applied for this contest. You can watch her video here. 
Wait, now another friend, Dr. Alicia Stanton, auditioned, too. Watch her video here.
Please follow and like us: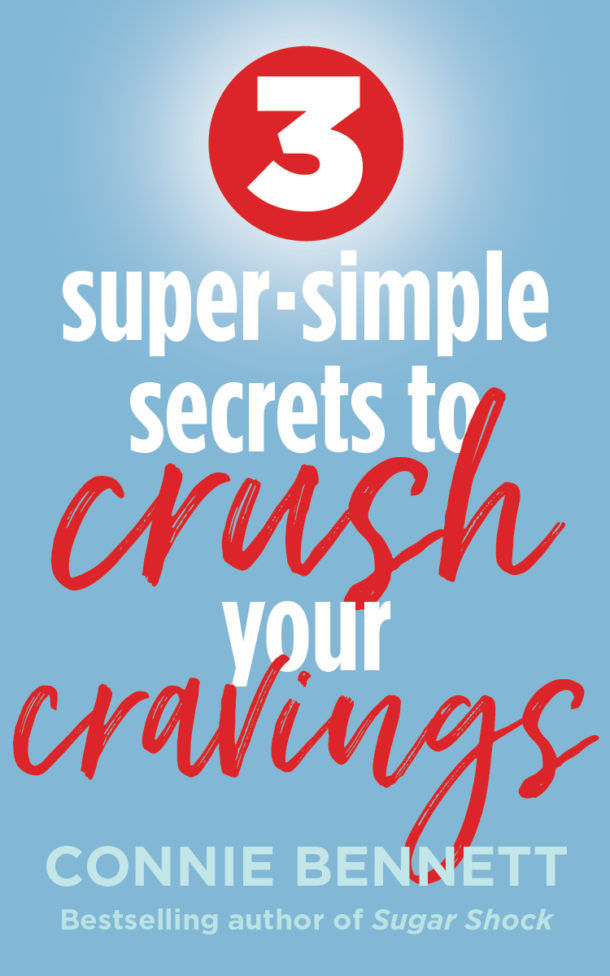 Get Your FREE Cravings-Crushing, Quick-Start Guide!
Do your cravings make you frustrated, frazzled and overweight?
Get Your FREE download now to Crush Your Cravings, starting today. 
This fun, fascinating, science-based, Cravings-Crushing, Quick-Start Guide will whisk you away from temptation for sugary, salty, fatty junk non-foods and and into the glorious, delicious, liberating world of self-control.
Welcome to the Cravings-Crushing Community. 
Please tell us here, on this blog, which of these tools you like best.