In just 5 days, you can discover Dozens of Proven Ways to Lo*se Weig*ht and Keep It Off."
The best thing is I'll be one of the 20 speakers at this amazing event — the Premier Summit!
You can listen online for FR*EE from anywhere in the world.
You do NOT need a phone.
Each interview is available for FR*EE for a full 24 hours.
Please follow and like us: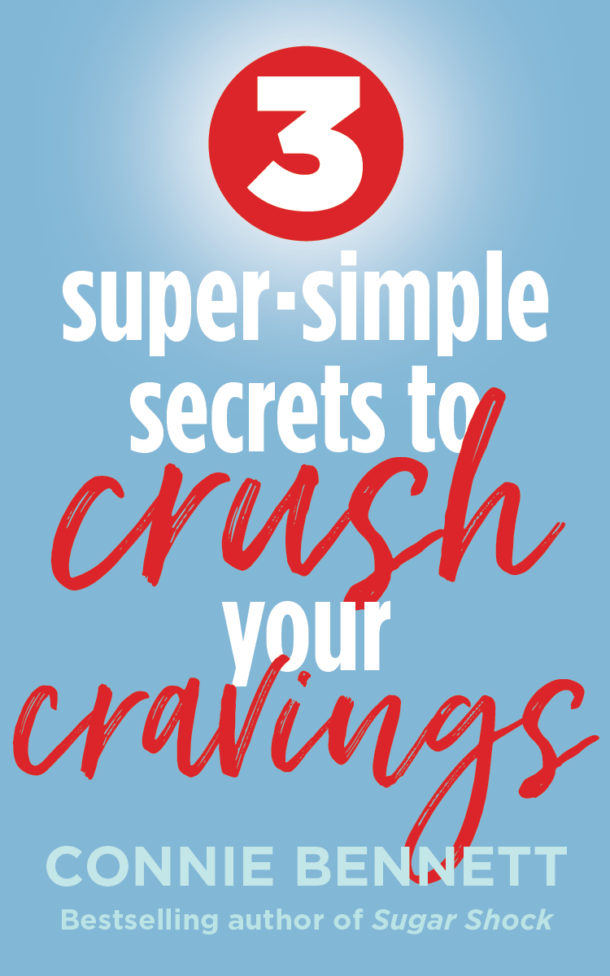 Get Your FREE Cravings-Crushing, Quick-Start Guide!
Do your cravings make you frustrated, frazzled and overweight?
Get Your FREE download now to Crush Your Cravings, starting today. 
This fun, fascinating, science-based, Cravings-Crushing, Quick-Start Guide will whisk you away from temptation for sugary, salty, fatty junk non-foods and and into the glorious, delicious, liberating world of self-control.
Welcome to the Cravings-Crushing Community. 
Please tell us here, on this blog, which of these tools you like best.