One of the most frequently asked questions I get is about agave, the honey-colored liquid that's popular with many health-minded people.
Inevitably, the subject of agave comes up whenever I lecture or take on a new client.
Generally, these health-minded people have heard wonderful things about agave, especially that it's low on the glycemic index.
You, too, as a health-minded person — I assume you are since you're reading this blog — may want to know:
Is agave safe?
Can I use agave as a sugar substitute?
For those of you who are fans of agave, my short answer is this: I don't recommend it.
Please follow and like us: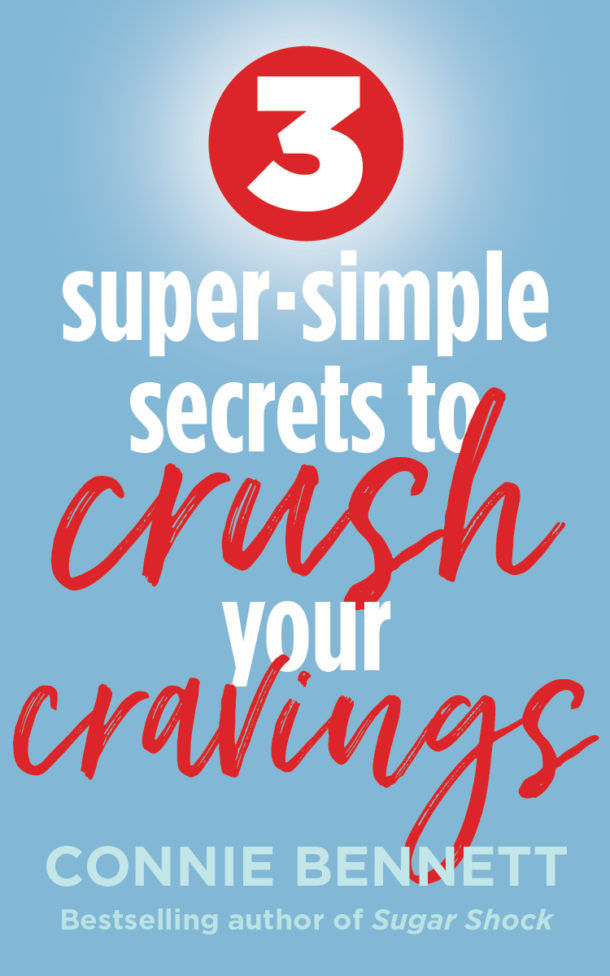 Get Your FREE Cravings-Crushing, Quick-Start Guide!
Do your cravings make you frustrated, frazzled and overweight?
Get Your FREE download now to Crush Your Cravings, starting today. 
This fun, fascinating, science-based, Cravings-Crushing, Quick-Start Guide will whisk you away from temptation for sugary, salty, fatty junk non-foods and and into the glorious, delicious, liberating world of self-control.
Welcome to the Cravings-Crushing Community. 
Please tell us here, on this blog, which of these tools you like best.