Recently, I talked to a friend of mine, whose daughter has been suffering from a host of ailments for nearly two years!
At last, they discovered that she had Lyme disease.
So please, dear readers, be careful when you frolic outdoors.
By the way, did you ever see my opinion story about Lyme, which ran on AOL News?
To learn more and get the link to read my op ed piece, just go here: http://tinyurl.com/LymeDiseaseOpEdConnieAOL10
I also invite you to listen to my Gab with the Radio Shows about Lyme disease.
Here's how to listen to my recent show, for which I interviewed a number of experts. Just go here:
2010
http://tinyurl.com/LymeDiseaseGabGurus2010Connie
And I also have presented shows last year and the year before:
2009
http://tinyurl.com/LymeDiseaseGurus07-09Connie
http://tinyurl.com/LymeDiseaseGurus08-09Connie
2008
http://tinyurl.com/LymeDiseaseGabGurus08-08Connie
Share your stories about Lyme and please share this post with loved ones, especially those who hang out in nature a lot or who live in the suburbs.
Please check out my previous blog post about Lyme disease now, too, to see a CDC incidence map and much more.
Please follow and like us: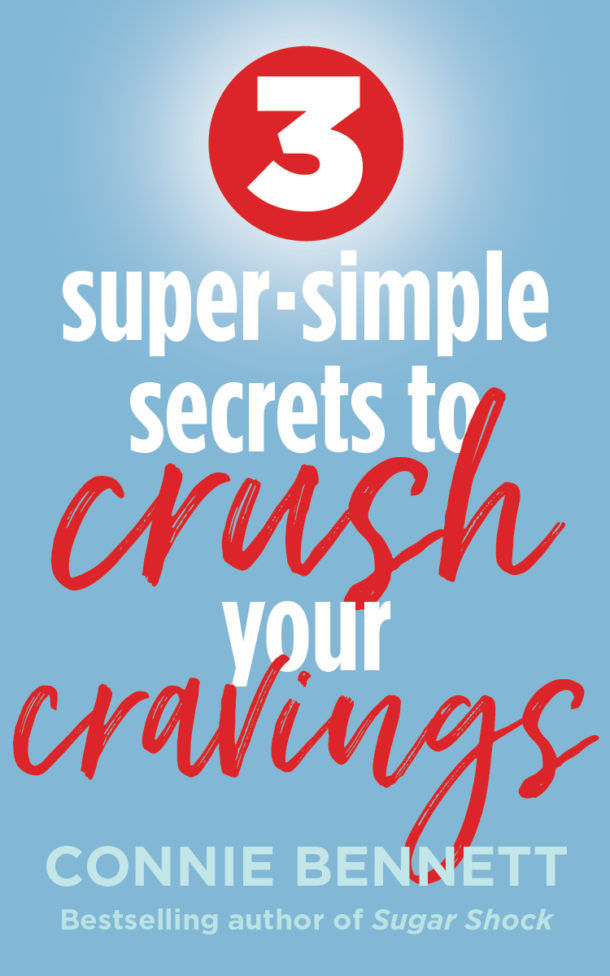 Get Your FREE Cravings-Crushing, Quick-Start Guide!
Do your cravings make you frustrated, frazzled and overweight?
Get Your FREE download now to Crush Your Cravings, starting today. 
This fun, fascinating, science-based, Cravings-Crushing, Quick-Start Guide will whisk you away from temptation for sugary, salty, fatty junk non-foods and and into the glorious, delicious, liberating world of self-control.
Welcome to the Cravings-Crushing Community. 
Please tell us here, on this blog, which of these tools you like best.