Got some free time during this holiday weekend?
Get inspired, educated and exhilarated by a host of experts, who can help you build a better life.
Listen anytime to my Gab With the Gurus Radio Show. (Just visit www.GabWithTheGurus.com.)
Catch interviews with Suzanne Somers, Montel Williams, raw food expert David Wolfe and more.
Learn Twitter Secrets with Robert Scoble, Peter Shankman, Joel Comm, Doug MacMillan and Warren Whitlock. Get Facebook Help with Jesse Stay, Mari Smith and Greg Atwan.
Or get organized with the helpful FlyLady.
And if you're single this holiday weekend, let Dr. Diana Kirschner, Arielle Ford or Rachel Greenwald lift you up.
Please follow and like us: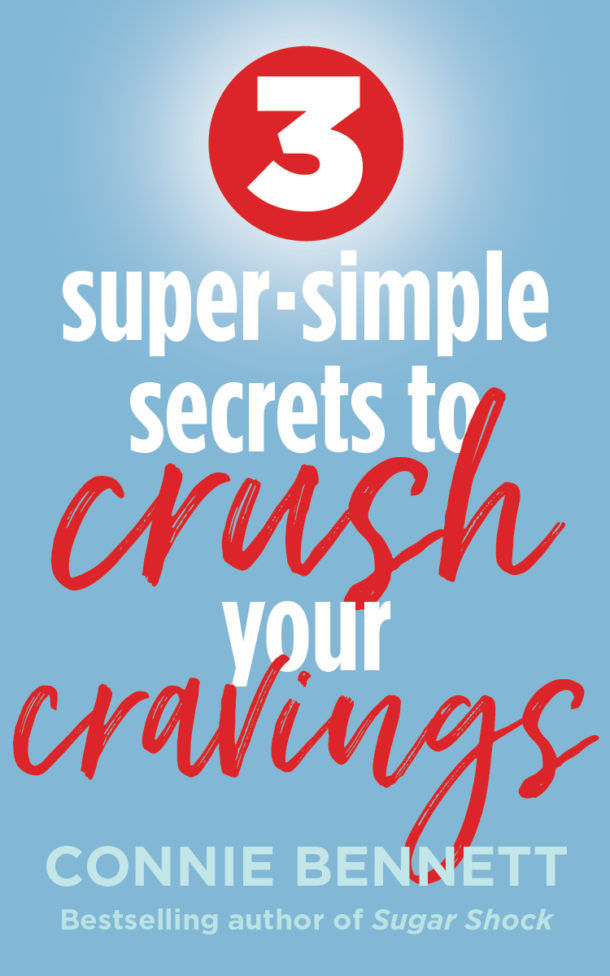 Get Your FREE Cravings-Crushing, Quick-Start Guide!
Do your cravings make you frustrated, frazzled and overweight?
Get Your FREE download now to Crush Your Cravings, starting today. 
This fun, fascinating, science-based, Cravings-Crushing, Quick-Start Guide will whisk you away from temptation for sugary, salty, fatty junk non-foods and and into the glorious, delicious, liberating world of self-control.
Welcome to the Cravings-Crushing Community. 
Please tell us here, on this blog, which of these tools you like best.