This holiday season, wouldn't it be nice NOT to be stressed out?
To give this a more positive spin, would you like to be calm, relaxed and refreshed?
Break away from your worries.
Join creative visualization expert Debra Berndt, the Love-Mind Expert, and me for 3 soothing, guided visualizations. This is our holiday gift to you.
Claim your gift now. Just listen here (below), or go to our replay page.
Relieve Holiday Stress with us now.
You'll feel renewed and rejuvenated after hearing Debra's soothing voice and meditation. Now learn about her amazing s Complete Relaxation Set (9 MP3s) and Weight Loss Set (4 MP3s).
Please follow and like us: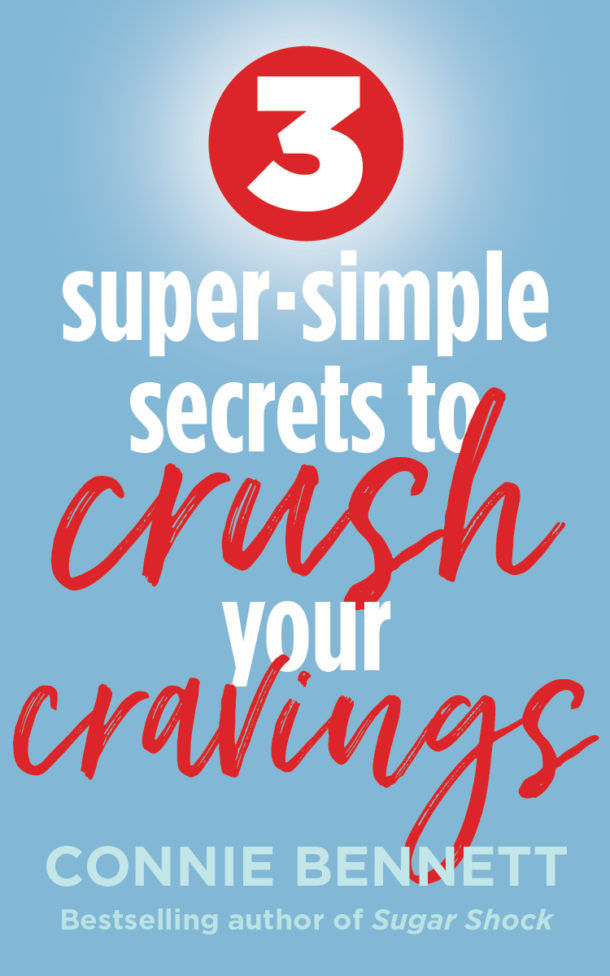 Get Your FREE Cravings-Crushing, Quick-Start Guide!
Do your cravings make you frustrated, frazzled and overweight?
Get Your FREE download now to Crush Your Cravings, starting today. 
This fun, fascinating, science-based, Cravings-Crushing, Quick-Start Guide will whisk you away from temptation for sugary, salty, fatty junk non-foods and and into the glorious, delicious, liberating world of self-control.
Welcome to the Cravings-Crushing Community. 
Please tell us here, on this blog, which of these tools you like best.