Whenever I think of my wonderful friend JJ Virgin, I feel respect, admiration and profound gratitude.
To make the long story short, JJ — a celebrity health and nutrition expert — helped me bounce back quickly from a severe illness two summers ago. Not only that, but because of her insights and insistence, my disease was diagnosed quickly.
(It turns out that a tick had given me Lyme disease, and JJ may have saved me years of misery. In fact, she may have saved my life.)
Now, whenever JJ speaks, I listen. And today, she is offering an amazing program, "Is Your Cardio Workout Making You Age Faster, Gain Fat and Lose Your Sex Drive?"
If you're unsatisfied with your body, you need to pay attention.
In her free program today (which you can listen to later), JJ — who works with hot Hollywood celebrities — will reveal how your exercise program may be working against you!
JJ will share her insider secrets on the most effective way to work out for the quickest and most dramatic results, and promote the release of your "young" hormones! And the best part is, it takes far less time than you think, and you don't even have to go to the gym!
Discover JJ's proven strategies so you can get your dream body… FAST.
Reserve your spot on this complimentary call today.
FYI, I'll be there, too, of course. I'm making time for this important call even though I'm on back-to-back deadlines. "See you" there?
Feel free to spread the word. Just send your friends to http://tinyurl.com/JJExerciseSecrets
Please follow and like us: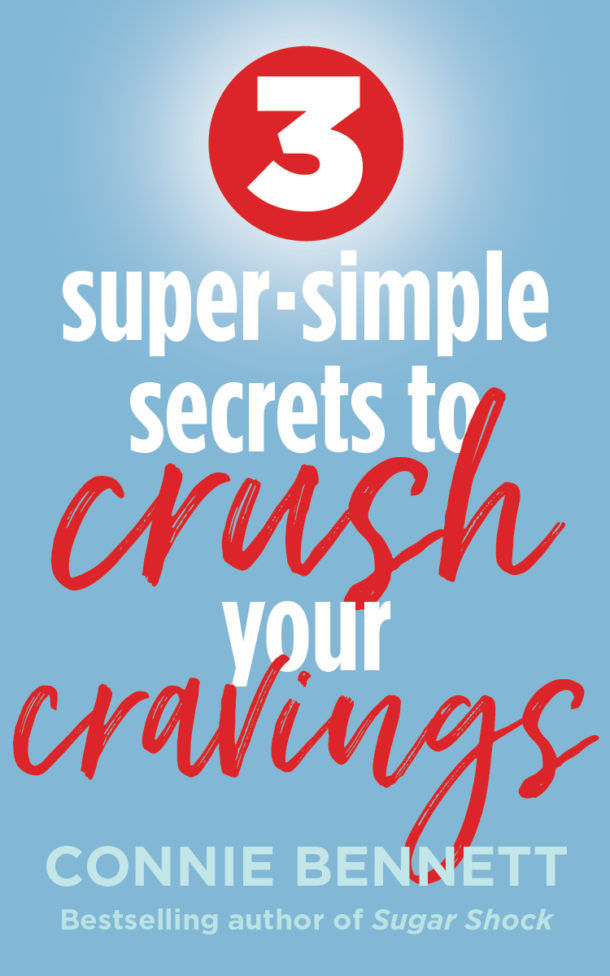 Get Your FREE Cravings-Crushing, Quick-Start Guide!
Do your cravings make you frustrated, frazzled and overweight?
Get Your FREE download now to Crush Your Cravings, starting today. 
This fun, fascinating, science-based, Cravings-Crushing, Quick-Start Guide will whisk you away from temptation for sugary, salty, fatty junk non-foods and and into the glorious, delicious, liberating world of self-control.
Welcome to the Cravings-Crushing Community. 
Please tell us here, on this blog, which of these tools you like best.