Today's post is mostly a short vlog (voice blog) post.
You'll hear a very humorous quote from Dolly Parton about dieting.
Thanks so much to my friend Jena LaFlamme, a health and wellness expert, for telling me about this fun quote.
By the way, Jena — who shares my passion for living a healthy, sweet life — offers a cool Pleasure Weight Loss Summer Camp with her colleague Marc David.
Please follow and like us: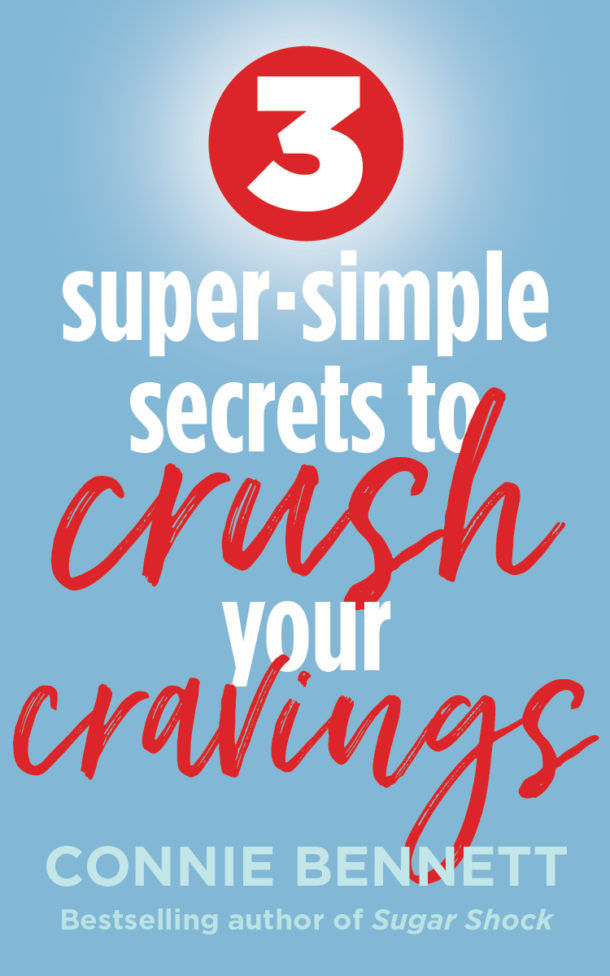 Get Your FREE Cravings-Crushing, Quick-Start Guide!
Do your cravings make you frustrated, frazzled and overweight?
Get Your FREE download now to Crush Your Cravings, starting today. 
This fun, fascinating, science-based, Cravings-Crushing, Quick-Start Guide will whisk you away from temptation for sugary, salty, fatty junk non-foods and and into the glorious, delicious, liberating world of self-control.
Welcome to the Cravings-Crushing Community. 
Please tell us here, on this blog, which of these tools you like best.