Tough times never last, but tough people do." – Robert H. Schuller
This is the positive message that Robert H. Schuller wants to impart in his book titled the same. This is practical advice in building a positive self-image by not letting dire circumstances get the better of oneself.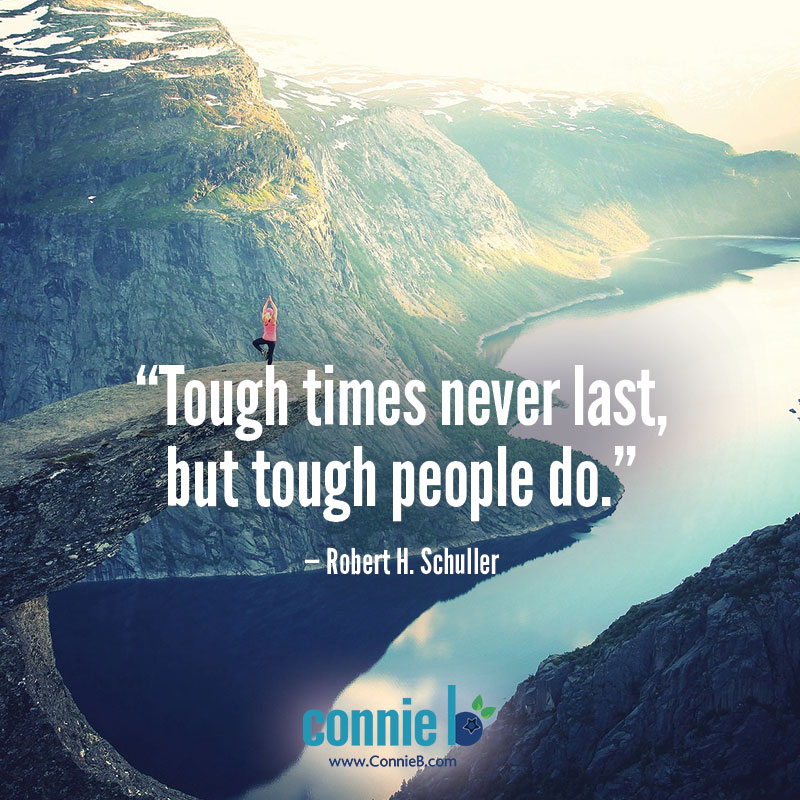 Share this inspiring message with your friends, colleagues and loved ones.
Please come back every week to get motivated, encouraged and/or entertained by a Shareable Image or Fun Cartoon.
Click here to see my complete collection of Shareable Images and Fun Cartoons. Then share them via Facebook, Twitter, Pinterest and LinkedIn.