Two very exciting guests will appear on my Gab With The Gurus Radio Show today, which is devoted to the theme of Live Longer, Live Better.
First off, Cheryl Forberg, nutritionist for NBC's "The Biggest Loser," is my first guest. We'll talk about findings from her new book, Positively Ageless, which outlines a fascinating 28-day plan so you'll become younger, slimmer and sexier.
Then, renowned life coach Bruce D. Schneider, renowned life coach and founder of the acclaimed iPEC Coaching (where I'm now studying), will discuss why energy is so important and the value of using a coach. (You can read blog here.)
Remember, if you miss the show live, you can listen later, too.
Please follow and like us: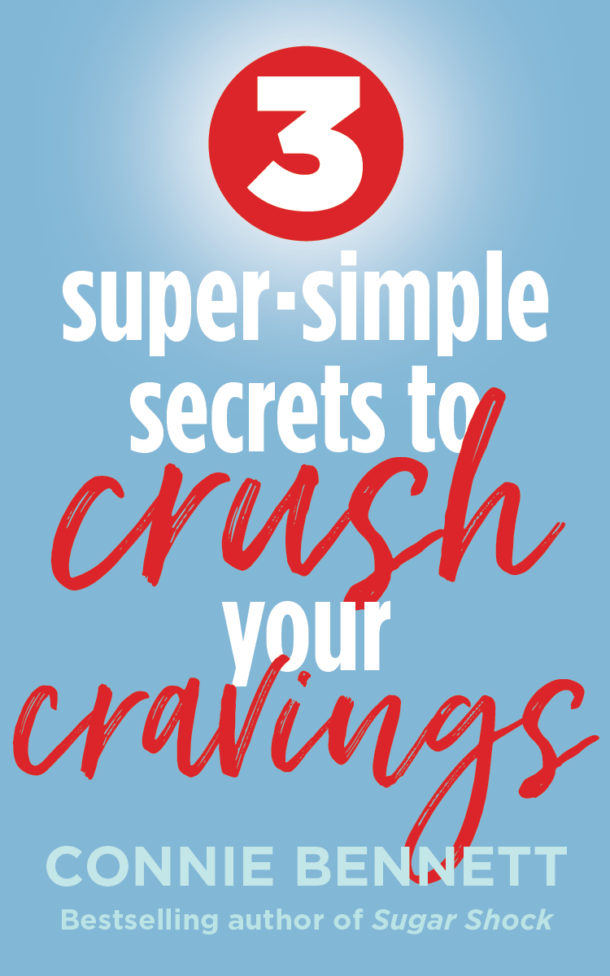 Get Your FREE Cravings-Crushing, Quick-Start Guide!
Do your cravings make you frustrated, frazzled and overweight?
Get Your FREE download now to Crush Your Cravings, starting today. 
This fun, fascinating, science-based, Cravings-Crushing, Quick-Start Guide will whisk you away from temptation for sugary, salty, fatty junk non-foods and and into the glorious, delicious, liberating world of self-control.
Welcome to the Cravings-Crushing Community. 
Please tell us here, on this blog, which of these tools you like best.