If you have carpal tunnel syndrome, repetitive strain injury or other joint pain, you'll definitely want to catch a teleseminar that I'm hosting on Sept. 26 at 3 p.m. EST with my friend Julie Donnelly, L.M.T.
In this class via phone, Julie, author of How To Be Pain-less… A Beginner's Guide to the
Self-Treatment of Muscle Spasms, will actually teach you to work on yourself using her groundbreaking Julstro™ technique of deep muscle therapy.
Yes, over the phone, Julie will reveal to you how to help relieve your own pain. Pretty cool, eh?
Interestingly, much like my interest in the problems of sugar overload began with my own horrendous ailments, culminating in 1998, Julie's concerns about repetitive strain injury intensified when, as a hard-working massage therapist in 1996, she herself developed a severe case of carpal tunnel syndrome, which threatened to end her career.
Now, she brings empathy and understanding — as well as considerable skills and knowledge — to treat treatment severe
pain, especially chronic joint pain and sports injuries.
Join us on Sept. 26 to learn Julie's pioneering self-treatment technique, which she successfully
used to relieve her own condition.
Julie's background also includes working with leading repetitive-strain expert Dr. Zev Cohen to
offer the Julstro™ system to his patients. In addition, Julie works extensively with elite
athletes and patients, who've been unsuccessful at finding relief through
conventional therapies.
Please follow and like us: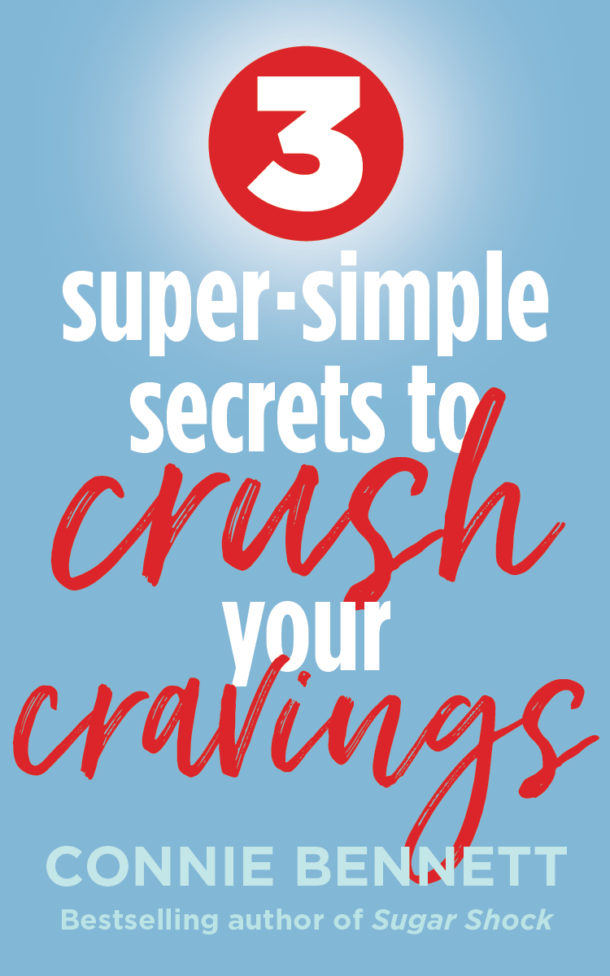 Get Your FREE Cravings-Crushing, Quick-Start Guide!
Do your cravings make you frustrated, frazzled and overweight?
Get Your FREE download now to Crush Your Cravings, starting today. 
This fun, fascinating, science-based, Cravings-Crushing, Quick-Start Guide will whisk you away from temptation for sugary, salty, fatty junk non-foods and and into the glorious, delicious, liberating world of self-control.
Welcome to the Cravings-Crushing Community. 
Please tell us here, on this blog, which of these tools you like best.