Is sugar killing you?
It's time to be dramatic. This cartoon dishes the facts — admittedly, bluntly — that sweets and processed carbs, including licorice, cookies, chocolate cake, ice cream, popcorn, soda and French fries can, in fact, send you to an early grave.
Think I'm exaggerating in this cartoon from the talented Isabella Bannerman?
Unfortunately, I'm not.
When you eat too many candies, soft drinks, and processed carbs, you could get:
Cancer
Type 2 diabetes
Heart disease
Alzheimer's disease
Polycystic ovary syndrome
And an early death
Talk With Us: Post your reply here or on Facebook. What diseases run in your family? Is your sugar habit worth the cost of getting a disease that will send you early to your grave?
Please follow and like us: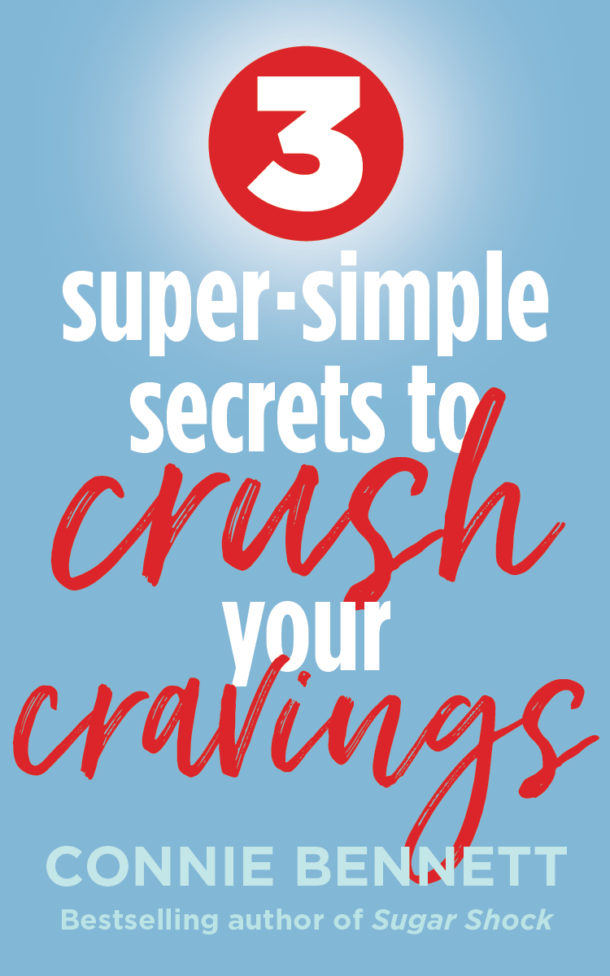 Get Your FREE Cravings-Crushing, Quick-Start Guide!
Do your cravings make you frustrated, frazzled and overweight?
Get Your FREE download now to Crush Your Cravings, starting today. 
This fun, fascinating, science-based, Cravings-Crushing, Quick-Start Guide will whisk you away from temptation for sugary, salty, fatty junk non-foods and and into the glorious, delicious, liberating world of self-control.
Welcome to the Cravings-Crushing Community. 
Please tell us here, on this blog, which of these tools you like best.