Authors (published and not-yet published), here's a great resource for you.
Check out Successful Author Series, a fantastic series from the dynamic Lynne Klippel, who in the past year has presented a number of exciting programs featuring bestselling authors, who share tips galore. 
What's wonderful about her new Successful Author Series,  is that that you can listen at any time, at your convenience. (This is a unique concept in the teleseminar field.) 
Lynne's guest today is Lisa Steadman, author of If He's Not The One, Who Is?
She shares "The WooHoo Guide to Social Media in 2012." You can listen here now.  
You'll get big Ahahs listening to authors share their secrets. Share some of your Ahahs here. 
Please follow and like us: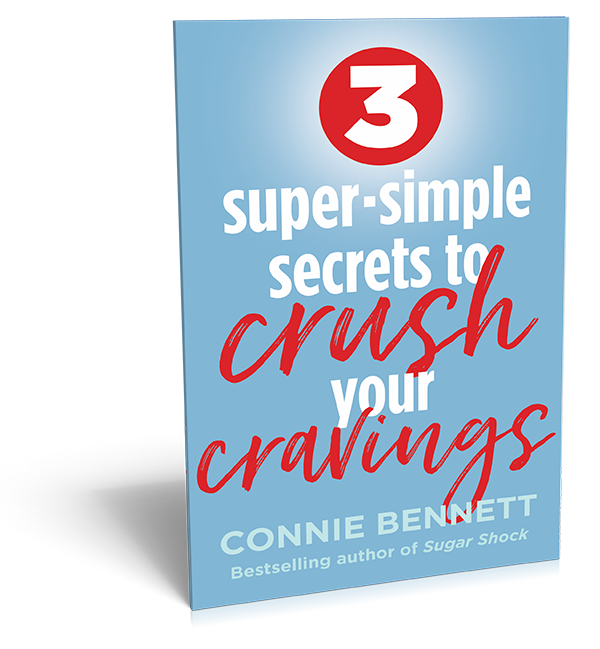 Get Your FREE Cravings-Crushing, Quick-Start Guide!
buy now Do your cravings make you frustrated, frazzled and overweight?
http://trustedtabletsonline24.org/ trusted tablets Get Your FREE download now to Crush Your Cravings, starting today. 
order now This fun, fascinating, science-based, Cravings-Crushing, Quick-Start Guide will  buy now whisk you away  order now from temptation for sugary, salty, fatty junk non-foods and and into the glorious, delicious, liberating world of self-control.
Welcome to the Cravings-Crushing Community. 
Please tell us here, on this blog, which of these tools you like best.