Today's Man of the Day is Dr. Philip Friedman, a licensed clinical psychologist, psychotherapist and author of the Forgiveness Solution: The Whole Body Rx for Finding True Happiness, Abundant Love and Inner Peace.
I selected Dr. Friedman, because by teaching people around the world to let go of resentments and grudges, they can embrace their true essence and become more calm, content and free.
Dr. Friedman, who is director of the Foundation for Well-Being in Plymouth Meeting, PA, will be on my Gab with the Gurus Radio Show today.
You can catch my interview with Dr. Friedman live at 2 pm Eastern. Or you can listen later.
Please follow and like us: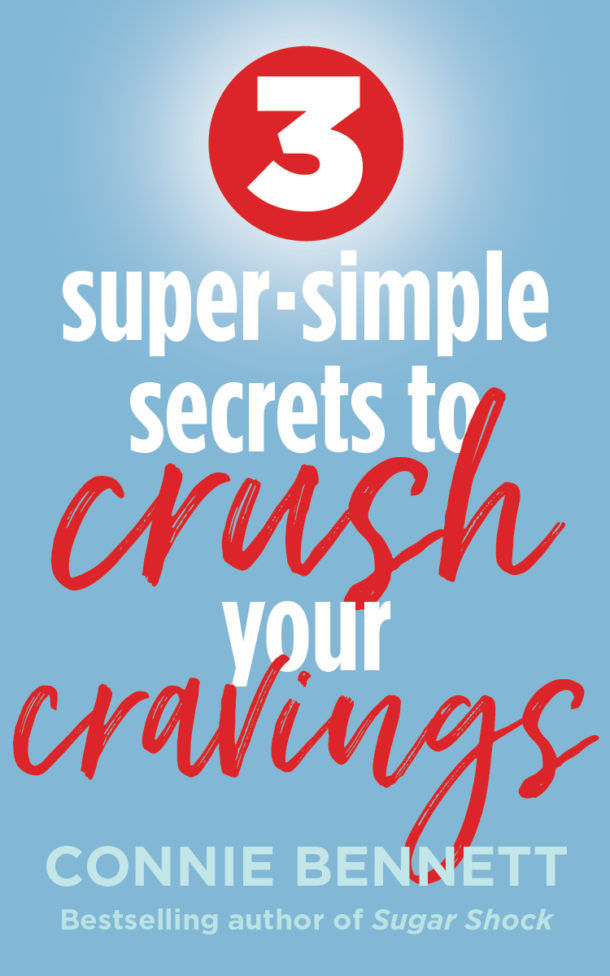 Get Your FREE Cravings-Crushing, Quick-Start Guide!
Do your cravings make you frustrated, frazzled and overweight?
Get Your FREE download now to Crush Your Cravings, starting today. 
This fun, fascinating, science-based, Cravings-Crushing, Quick-Start Guide will whisk you away from temptation for sugary, salty, fatty junk non-foods and and into the glorious, delicious, liberating world of self-control.
Welcome to the Cravings-Crushing Community. 
Please tell us here, on this blog, which of these tools you like best.