Sugar Free Mayo
From Mary Mikkelson, Lexington, KY
1 large egg
1 teaspoon dry mustard
2 tablespoons rice vinegar
¼ teaspoon sea salt
1 cup canola oil

In a blender combine the egg, mustard, vinegar and salt. Blend together at high speed, while adding the oil gradually in a thin stream until it looks firm.

Pour into an air tight container and refrigerate for future use.

Note: You can use lemon juice instead of rice vinegar if you desire.

Preparation time: 10 minutes

Serving size is 1 tablespoon.

Nutritional Information

Per serving:
125 calories (kcal)
14g total fat (98% calories from fat)
1g saturated fat
Trace protein
Trace carbohydrate
Trace dietary fiber
12mg cholesterol
33mg sodium

Mary Mikkelson can be reached at maryj40502@yahoo.com.
Please follow and like us: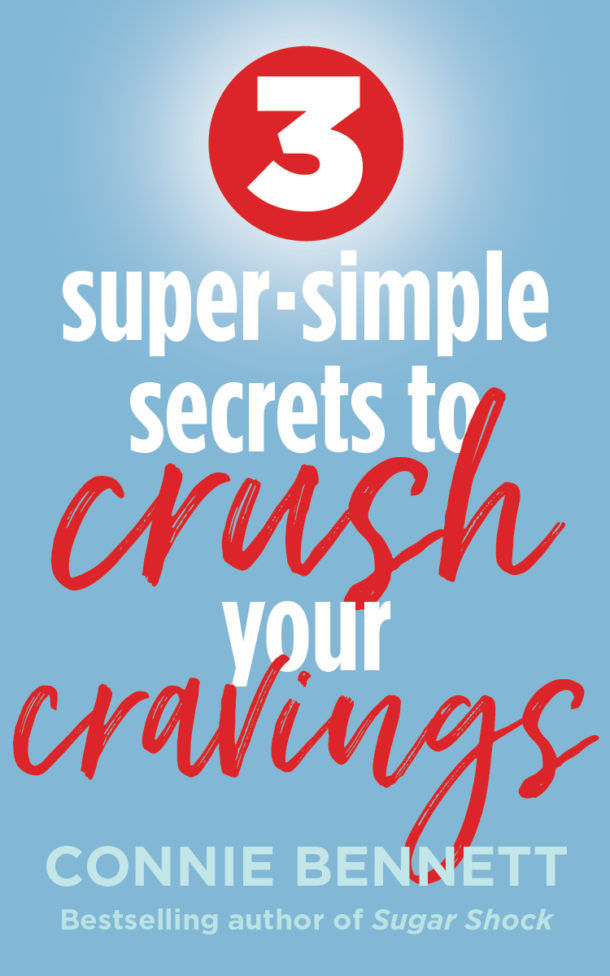 Get Your FREE Cravings-Crushing, Quick-Start Guide!
Do your cravings make you frustrated, frazzled and overweight?
Get Your FREE download now to Crush Your Cravings, starting today. 
This fun, fascinating, science-based, Cravings-Crushing, Quick-Start Guide will whisk you away from temptation for sugary, salty, fatty junk non-foods and and into the glorious, delicious, liberating world of self-control.
Welcome to the Cravings-Crushing Community. 
Please tell us here, on this blog, which of these tools you like best.