Tapping Solution, Nick Ortner.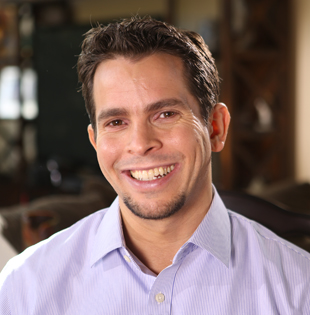 It was my pleasure today to present Nick Ortner, author of the New York Times bestselling book, The Tapping Solution on the Gab with the Gurus.
Learn how this simple, but revolutionay technique can change your life.
Please make sure to see the other Sugar Shock Blog post in which you'll get an excerpt from this amazing book.