Are you an author or speaker, with something to say or sell?
If so, you must attend the remarkable Influence and Impact Summit, presnted by Michael Hyatt, the New York Times bestselling author of Platform: Get Noticed in a Noisy World and the former CEO and Chairman of Thomas Nelson Publishers.
The first program began today, and it was so fascinating that I listened to it twice.
During Michael Hyatt's one-week, online Influence & Impact Summit conference, you'll be able to listen to top presenters on personal branding, leadership, and effective platform building.
These experts are influencing and impacting millions of people worldwide with their products, services, messages, or causes.
Sign up now for the Influence & Impact Summit to learn what works, what doesn't, and how to leap ahead in your field, wherever you are right now.
During this fabulous event:
Plus, you'll get valuable tips and insights from:
John Maxwell
Lysa TerKeurst
Andy Andrews
Fawn Weaver
Jon Gordon
Donald Miller
Glennon Doyle Melton
Bob Goff
Dr. Josh Axe
Jon Gordon
Jon Acuff
Jeremy Cowart
Crystal Paine
Jeff Goins
Pat Flynn
Rory Vaden
Lewis Howes
And a special guest
Sign up here for the Influence and Impact Summit.
Please follow and like us: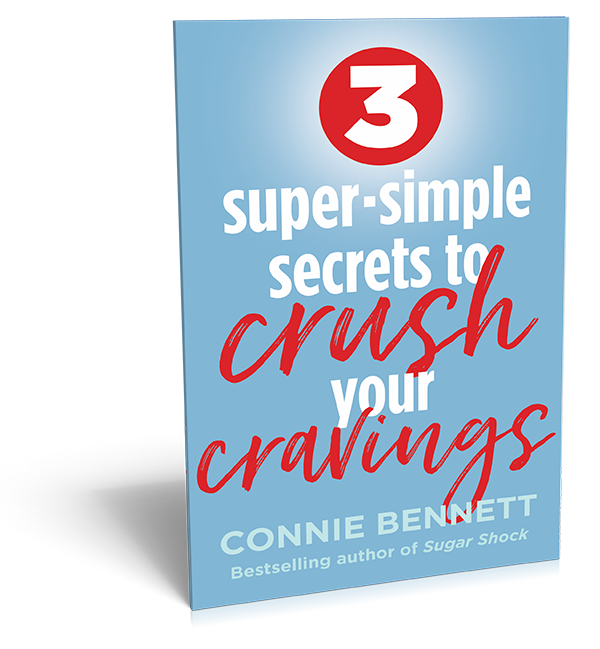 Get Your FREE Cravings-Crushing, Quick-Start Guide!
buy now Do your cravings make you frustrated, frazzled and overweight?
cheap viagra 100mg worldwide shipping drugstore Get Your FREE download now to Crush Your Cravings, starting today. 
click here This fun, fascinating, science-based, Cravings-Crushing, Quick-Start Guide will  order now whisk you away  http://trustedtabletsonline24.org/ trusted tablets from temptation for sugary, salty, fatty junk non-foods and and into the glorious, delicious, liberating world of self-control.
Welcome to the Cravings-Crushing Community. 
Please tell us here, on this blog, which of these tools you like best.