Sunday night, after spending an incredibly inspiring five days with the most remarkable speakers who are helping millions — such luminaries as Jeff Walker, Reid Tracy, Susan Garrett, Ryan Levesque, and Justin Livingston — I had a strange, startling nightmare.
A full-blown, utterly frightening nightmare.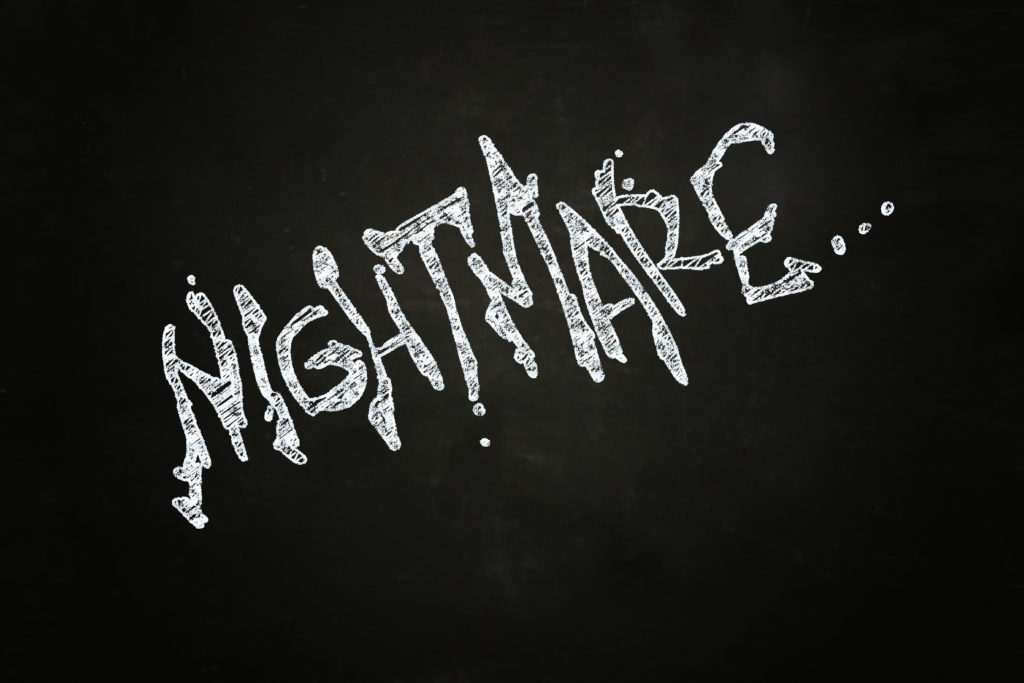 In my nightmare, I'd contracted a disease from a foreign country, I believe.
The illness was incurable. In short, I had only a few days to live. My time would be up soon.
And that's when I woke up. I was going to die within days!
[shareable cite="Connie Bennett, The Cravings Ninja"]I can't die without helping more of you to Crush Your Cravings![/shareable]
Knowing that I would die soon, you know what upset me the most? That I would die without haven't served you enough.
This nightmare has been haunting and hounding me for the past two days.
I've been so troubled, rattled and shaken to the core — and I still am — that I never helped more of you, who struggle with bingeing, obesity or other health hazards.
I've been upset that I haven't shared enough of the cool, amazing, super-simple, ninja tools I've been researching or creating over the past four years to help you Crush Your Cravings™ for sugar, flour, fat and salt.
How can I die without getting out there and helping you ASAP?
The good news is that — to the best of my knowledge — I don't have a rare disease. I hope I'll still live a long life.
But I just cannot live with the fact that many of you never got my help.
So I'm doing something to help you ASAP.  I'm re-opening my recent free Crush Your Cravings Virtual Workshop, which I hosted last week. This time, you'll get to watch four instead of three videos. The third video will give you a sneak peek at what I've been researching and creating for years.
In this video, you'll get click here 3 Super-Simple Ninja Moves to Crush Your Cravings—And Get Instant Relief.
In short, you'll now benefit from my scary but Inspiring Nightmare.
Offering my Crush Your Cravings Virtual Workshop again will allow me to address the many challenges we've faced.
Indeed, recently, I've been hearing from many of you.
You tried to watch my videos but couldn't get in.
You tried to download a companion download, but the link didn't work.
You tried to join my mailing list but you never got my emails.
On and on the tech snafus went. It got to the point where I just laughed, because the situation had become so ludicrous.
In short, behind the scenes, we faced massive video issues, Facebook challenges, and support issues.
So because we had soooooo many tech errors, human errors, and more weird mistakes, starting next week, after the Jewish holidays, I'm reopening my free Crush Your Cravings Workshop again.
And this time, I'm going to shoot that one video, which you never got to see. In it, you'll get a peek at what I've been researching and creating for the past four years.
You'll get buy now 3 Super-Simple Ninja Moves to Crush Your Cravings—And Get Instant Relief.
Stay tuned for details.
In the meantime, sign up for my free Crush Your Cravings Starter Guide.
Please follow and like us: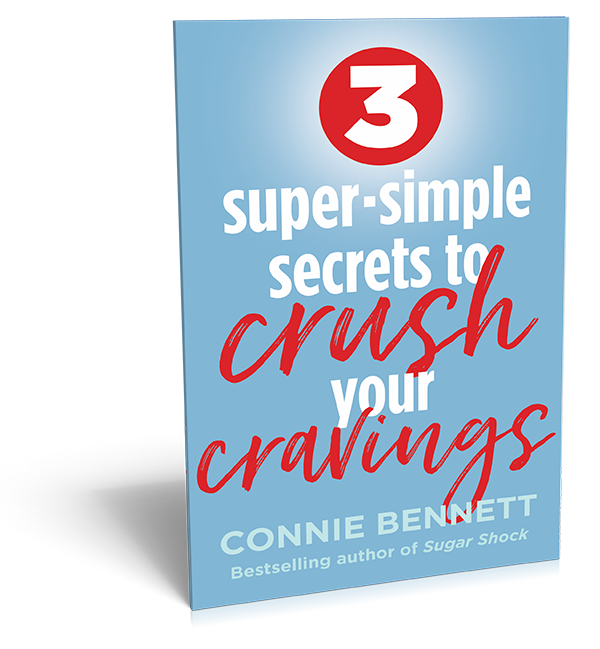 Get Your FREE Cravings-Crushing, Quick-Start Guide!
trusted tablets Do your cravings make you frustrated, frazzled and overweight?
viagra without a doctor prescription usa Get Your FREE download now to Crush Your Cravings, starting today. 
click here This fun, fascinating, science-based, Cravings-Crushing, Quick-Start Guide will  whisk you away from temptation for sugary, salty, fatty junk non-foods and and into the glorious, delicious, liberating world of self-control.
Welcome to the Cravings-Crushing Community. 
Please tell us here, on this blog, which of these tools you like best.