Do you ever have challenges making your own decisions? For instance, do you want to know foods are best for your body, whether you should kick sugar gradually or cold turkey, or what project should be your # 1 focus?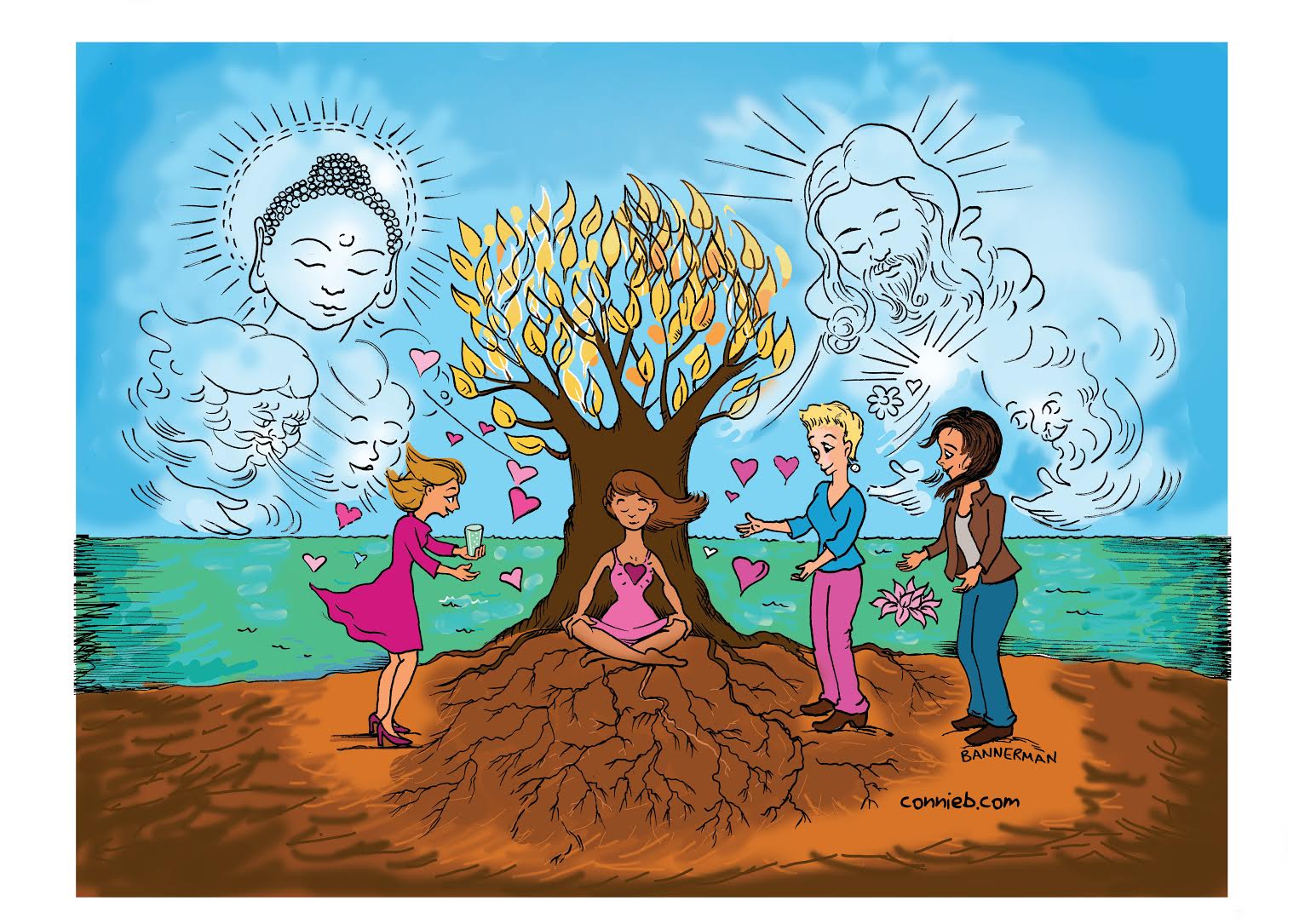 I invite you to come up with your personalized answers by seeing what one of three top gurus recommend.
Who are your favorite living gurus?
Who are your go-to Biblical or religious figures?
Get Your FREE Cravings-Crushing, Quick-Start Guide!
Do your cravings make you frustrated, frazzled and overweight?
Get Your FREE download now to Crush Your Cravings, starting today. 
This fun, fascinating, science-based, Cravings-Crushing, Quick-Start Guide will whisk you away from temptation for sugary, salty, fatty junk non-foods and and into the glorious, delicious, liberating world of self-control.
Welcome to the Cravings-Crushing Community. 
Please tell us here, on this blog, which of these tools you like best.