Today, it's my pleasure to introduce you to my new Friday Favorites Feature.

I'm a fan of so many wonderful things and people that at the end of every week, I'll share information about one amazing, healthy, uplifting treat –one that's sugar-free, of course.
Right now, I'm trying to decide which of My Favorite Things I'll share in my first column.
I couldn't make up my mind for this first week.
So, for now, share some of your Favorite Things. What should I feature here?
Please share your cool ideas here about things to share.
Guidelines: In order to maintain my journalistic ethics and integrity, for now, I won't accept samples without paying for them, but I invite suggestions for awesome products to suggest.
Please follow and like us: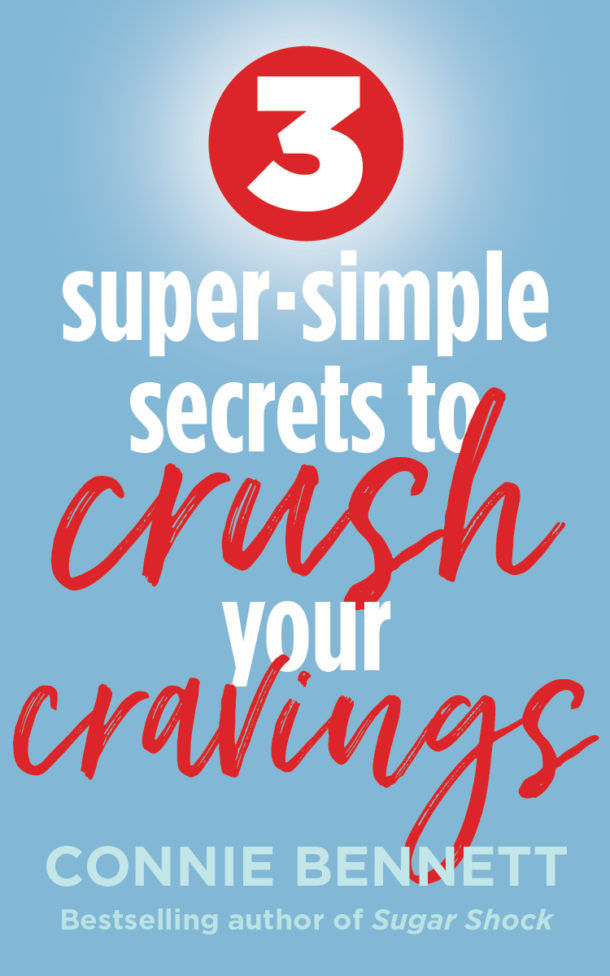 Get Your FREE Cravings-Crushing, Quick-Start Guide!
Do your cravings make you frustrated, frazzled and overweight?
Get Your FREE download now to Crush Your Cravings, starting today. 
This fun, fascinating, science-based, Cravings-Crushing, Quick-Start Guide will whisk you away from temptation for sugary, salty, fatty junk non-foods and and into the glorious, delicious, liberating world of self-control.
Welcome to the Cravings-Crushing Community. 
Please tell us here, on this blog, which of these tools you like best.