Whenever I give a talk or take on a new client, inevitably the same questions pop up over and over again.
People want to know: "Connie, what can I eat?" or "What do you eat?"
In fact, one reviewer even took me to task for not including meal plans and recipes in my first book SUGAR SHOCK!
(FYI, meal plans were originally in my book, but my editor took out the meal plans, because adding them made the book way too long. But, rest assured, meal plans and recipes will be included in my next book, The White-Out Diet.)
Anyhow, to answer this Frequently Asked Question from you health seekers out there, I'm going to share with you for a while exactly what foods and drinks go into my mouth.
My goal here is to help you lose weight, get more energy, become more focused, feel better and learn that going sugar-free is fun, exciting and even tasty.
I'm still trying to figure out how to post my food diaries. I don't want to clutter this blog with lots of entries. Right now, I'm thinking of writing one post per week with the entire week's foods in that one post. What do you think?
Stay tuned. I'll begin this soon.
Please follow and like us: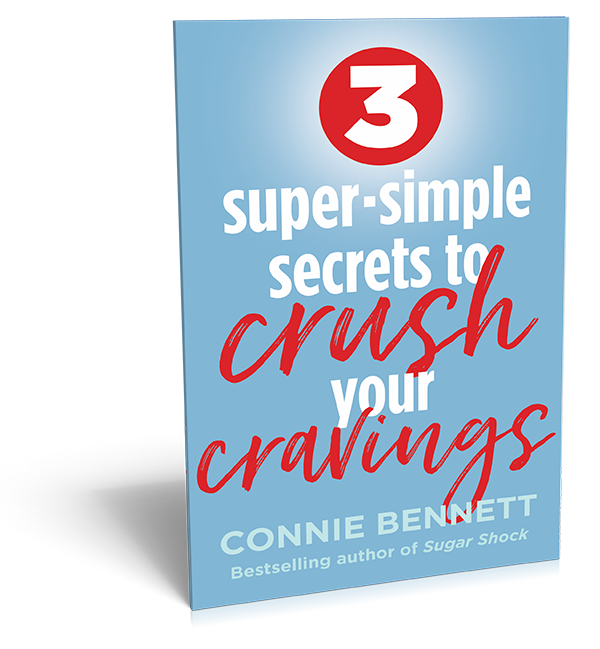 Get Your FREE Cravings-Crushing, Quick-Start Guide!
https://mysonginthenight.com/songwriting/ order now Do your cravings make you frustrated, frazzled and overweight?
http://rainypass.com/faq/ Get Your FREE download now to Crush Your Cravings, starting today. 
order now This fun, fascinating, science-based, Cravings-Crushing, Quick-Start Guide will  https://sheisfiercehq.com/shop/ whisk you away  buy now from temptation for sugary, salty, fatty junk non-foods and and into the glorious, delicious, liberating world of self-control.
Welcome to the Cravings-Crushing Community. 
Please tell us here, on this blog, which of these tools you like best.