Would you like to lose weight, attract abundance or make other changes in your life?
If so, I highly recommend that you sign up for the amazing Hypnosis World Summit, a free tele-summit event from May 4 to 13, where you can listen for free to 27 top hypnosis leaders, who can help you change your life.
At the Hypnosis World Summit, you'll learn how hypnosis can help with many things. For instance, you can use it to:
Lose weight
End unhealthy eating patterns
Attract abundance into your life
End unhealthy eating patterns to lose weight
Get relief from physical pain
Learn how color can influence your life and how to use it to your advantage
Improve study skills and academic results
Manage your life more easily and relieve tension and stress
Supercharge the Law of Attraction
Reduce fear
Increase your self-confidence
Clear clutter
Manage diabetes
Improve sports performance
And much, much more.
Click here to get 27 hours of free hypnosis audio instruction, sign up for the Hypnosis World Summit.
Just check out some of the exciting experts, who are presenting at the free Hypnosis World Summit.
Weight Loss & Healthy Eating Habits

Tom Nicoli, is a leading expert in the area of hypnosis and weight loss. The success of his work was seen on Dateline NBC during the Ultimate Diet
Challenge. Shape Magazine rated Tom's weight loss audio programs "Best
of the Bunch" with the only 5 star rating and has helped people in 40
countries. Tom is the author of Thinking Thin – The Truth About Weight Loss and A Better You by Hypnosis.
Supercharging The Law of Attraction with Self Hypnosis
Dick Sutphen created Valley of the Sun Publishing which has published more than 15 metaphysical books. Sutphen Seminars are conducted annually in as many as 35 U.S. cities and England, Ireland and Australia. He has appeared
on hundreds of local and national radio and TV shows, including Good Morning America.
Practical Abundance:  Using self-hypnosis, seed money and the missing link to the Law of Attraction for health, wealth & prosperity.

Debi Livingston-Boushey
Debi is the Director of the International Spiritual Hypnotherapy Institute in Berkeley, CA where she has been practicing and teaching hypnosis, mind sciences and abundant living for over twenty-seven years. She is the host of the radio program "Total Prosperity", the longest running personal growth program in the San Francisco Bay Area. As a practitioner of Intuitive/Alternative Healing Arts, Debi has students and clients throughout the US and the world.
Sign up now to listen to all 27 hypnosis leaders at the free Hypnosis World Summit.
Please follow and like us: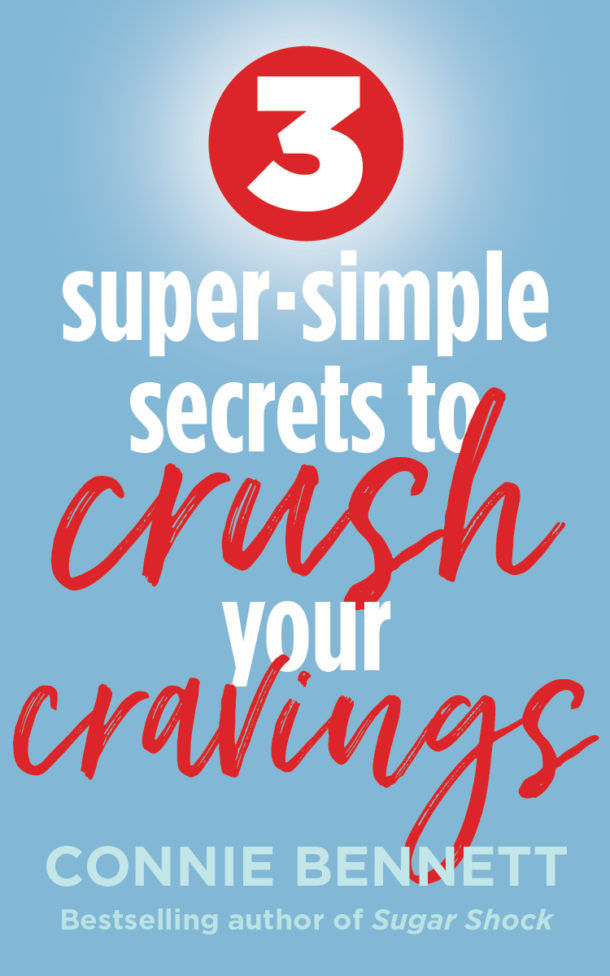 Get Your FREE Cravings-Crushing, Quick-Start Guide!
Do your cravings make you frustrated, frazzled and overweight?
Get Your FREE download now to Crush Your Cravings, starting today. 
This fun, fascinating, science-based, Cravings-Crushing, Quick-Start Guide will whisk you away from temptation for sugary, salty, fatty junk non-foods and and into the glorious, delicious, liberating world of self-control.
Welcome to the Cravings-Crushing Community. 
Please tell us here, on this blog, which of these tools you like best.