Today, I'd like to share with you an amazing musical treat. (Yes, I'm deliberately using the word "treat" during this Halloween week, when kids are getting tricked into eating candies galore.)
Your treat — much better than any candies you can eat — is to watch and listen to "Koyaanisqatsi" by one of my absolute favorite composers, Philip Glass. (Thank you, MGM Digital Media, for providing the entire score on YouTube and the dazzling visual imagery from the talented Godfrey Reggio.
In case you're in the dark, Phlip Glass is one of the most influential and prolific modern American composers, who work has often been described as minimalist.
However, as his official bio points out, Philip Glass prefers to say that he composes "music with repetitive structures."
In my opinion, neither description do this magnificent composer justice. Philip Glass compositions are often haunting, catchy, and downright addictive. And they are the best treat of all time. (In fact, if you're a sugar addict, addictive music is one of the best techniques to help move you Beyond Sugar Shock, which, incidentally, is the name of my next book. It comes out next spring from Hay House.)
So, can you tell I'm a huge, huge Philip Glass fan?
Over the past decade or so, I've had the pleasure of attending a number of concerts with the Philip Glass Ensemble — such amazing works as "Einstein on the Beach," "Beauty and the Beast" and "Satyagraha" (which the Metropolitan Opera is playing this month). And I've rushed to see movies such as "Kundun" and "The Hours" because they featured his music, too.
What's more, as a journalist, I've also had the honor of interviewing Philip Glass two times. By the way, I'm still waiting to find out if Philip Glass can appear on my Gab with the Gurus Radio Show — stay tuned, because I'm hopeful.
But last night was one of the most profound, magnificent art experiences of my life. I had the profound pleasure of attending Koyaanisqatsi, performed by the New York Philharmonic and conducted by long-time collaborator Michael Riesman, who is also a composer, conductor, keyboardist, record producer, and music director of the Philip Glass Ensemble.
Wow! Truly magnificent!
If you enjoy Koyaanisqatsi on YouTube, just imagine the entire New York Philharmonic playing it! Luscious, rich and amazing!
So enjoy!
By the way, when you're done listening to Philip Glass, check out music from Andrew Shapiro, a composer I had the pleasure of meeting at Koyaanisqatsi.
So what did you think of Koyaanisqatsi? Share your thoughts here and on my Facebook fan page.
Please follow and like us: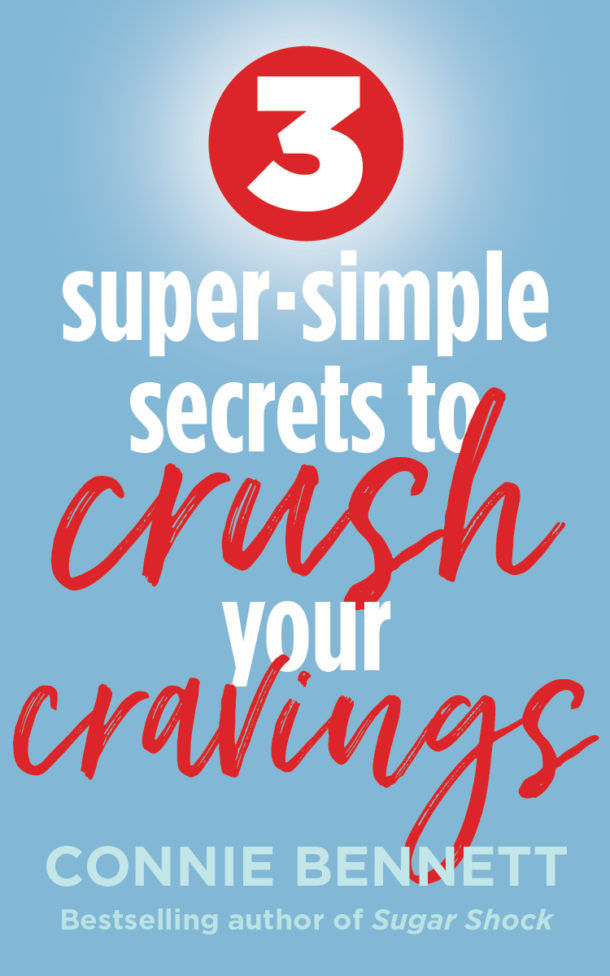 Get Your FREE Cravings-Crushing, Quick-Start Guide!
Do your cravings make you frustrated, frazzled and overweight?
Get Your FREE download now to Crush Your Cravings, starting today. 
This fun, fascinating, science-based, Cravings-Crushing, Quick-Start Guide will whisk you away from temptation for sugary, salty, fatty junk non-foods and and into the glorious, delicious, liberating world of self-control.
Welcome to the Cravings-Crushing Community. 
Please tell us here, on this blog, which of these tools you like best.