Did you catch the wonderful Flylady Marla Cilley today?
She brings help and hope to those of you, who are overwhelmed with clutter and a mood-destroying state of CHAOS
(Can't Have Anyone Over Syndrome).
Listen now to this exciting program,  where you'll get
entertained, motivated and helped to move away from CHAOS and move
toward comfort, compassion and joy with the much-acclaimed Marla
Cilley.
As promised, here are some links to Marla's exciting, helpful programs:
Again, to listen to today's show, just go here, at your convenience.
Here's a tiny URL for the show that begins at 2 pm EST today. http://tinyurl.com/ClearClutterFlyLady-
Remember, tomorrow I'm hosting a Gab With the Gurus Radio Show about Facebook and on Friday, Montel Williams will come on the show.
Please follow and like us: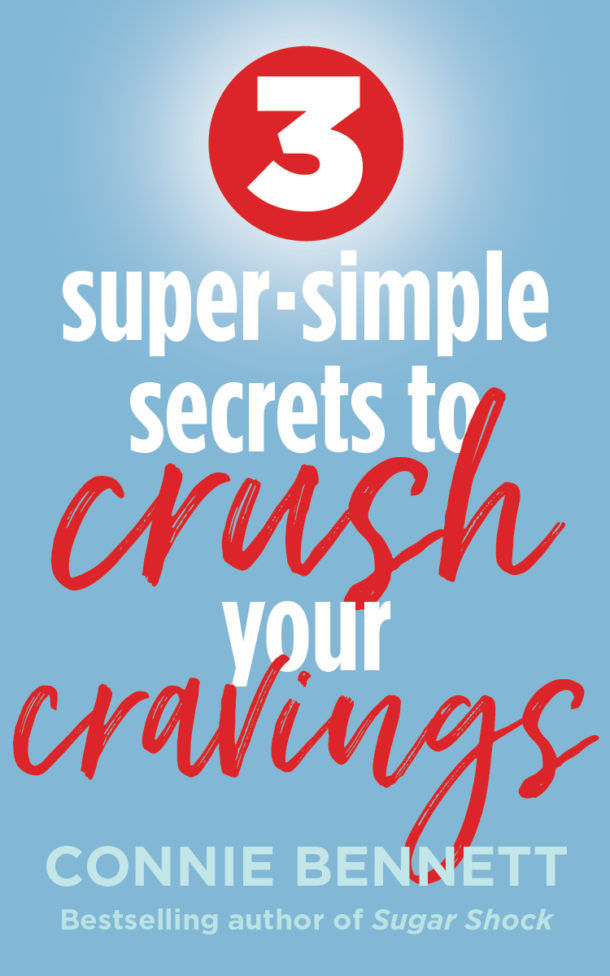 Get Your FREE Cravings-Crushing, Quick-Start Guide!
Do your cravings make you frustrated, frazzled and overweight?
Get Your FREE download now to Crush Your Cravings, starting today. 
This fun, fascinating, science-based, Cravings-Crushing, Quick-Start Guide will whisk you away from temptation for sugary, salty, fatty junk non-foods and and into the glorious, delicious, liberating world of self-control.
Welcome to the Cravings-Crushing Community. 
Please tell us here, on this blog, which of these tools you like best.