Just wanted to wish everyone a fabulous 4th of July. In between enjoying yourself, I invite you to think about the concept of independence and how having it can help enable you to have fun.
If you would like help to become free of sugar and other bad habits, feel free to look around this SUGAR SHOCK! Blog and my SugarShock.com website for interesting articles, tips and information.
Back in a few days. FYI, no radio show on Tuesday as on last Tuesday. See you the following week at www.BlogTalkRadio.com/GabWithTheGurus.
Please follow and like us: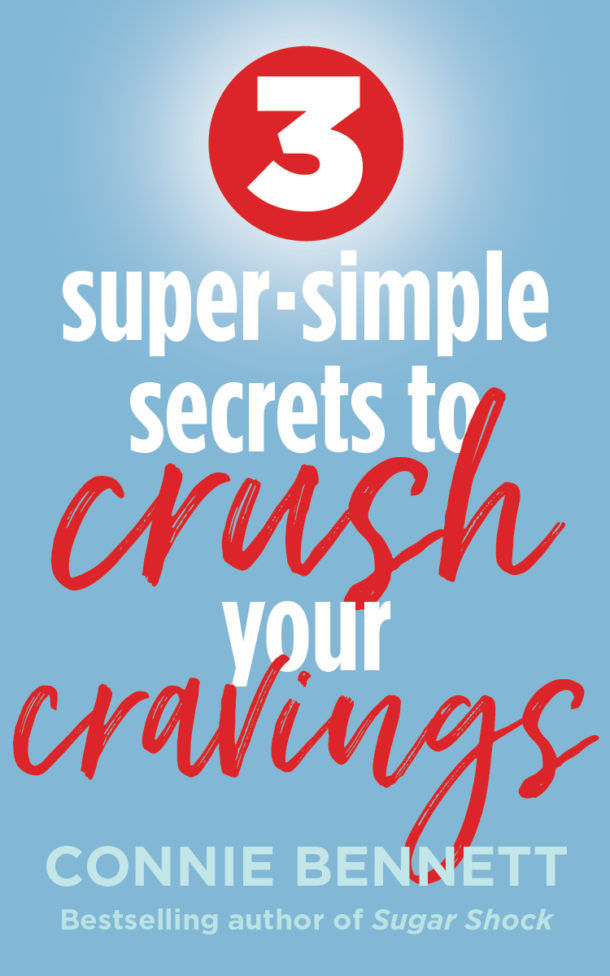 Get Your FREE Cravings-Crushing, Quick-Start Guide!
Do your cravings make you frustrated, frazzled and overweight?
Get Your FREE download now to Crush Your Cravings, starting today. 
This fun, fascinating, science-based, Cravings-Crushing, Quick-Start Guide will whisk you away from temptation for sugary, salty, fatty junk non-foods and and into the glorious, delicious, liberating world of self-control.
Welcome to the Cravings-Crushing Community. 
Please tell us here, on this blog, which of these tools you like best.