It seems like every few months I hear from listeners of "The Howard Stern Show" about how they heard the interview I did a while back in which I was the brunt of their jokes, as I blogged about first here and then again here.
At this point, I've lost track of the number of times people — mostly cool guys — have written to me after the segment aired — it must have run easily three, four, five (?) times. It's all very amusing.
Anyhow, I just received a wonderful e-mail from John, a Howard Stern fan in British Columbia, Canada. Here's what he wrote:
"Hi Connie,
Just wanted you to know that we think that you must have a really great sense of humour to allow the Howard Stern Show to air the "interview" you had with High Pitch Eric posing as a sugared-up
little girl.
You may have heard this from other Howard fans, but we found you and are spending time exploring your site, solely because we love Howard and by extension, anyone who has enough of a sense of humour to laugh, even at themselves.
Thanks for one of the one of the most classic laughs ever. We just heard it again this morning and were inspired to visit your site.
Wishing you continued success in your admirable work."
What a sweet e-mail! Any other Howard Stern fans just hear the interview again?
FYI, the reason I was so ideal to is that it's been years since I listened to Howard Stern (I was a fan while living in L.A. and trapped in traffic a lot) and I didn't know that High Pitch Eric is just a fun, wacko character. See, for instance, his MySpace profile (if it's to be believed?)
Please follow and like us: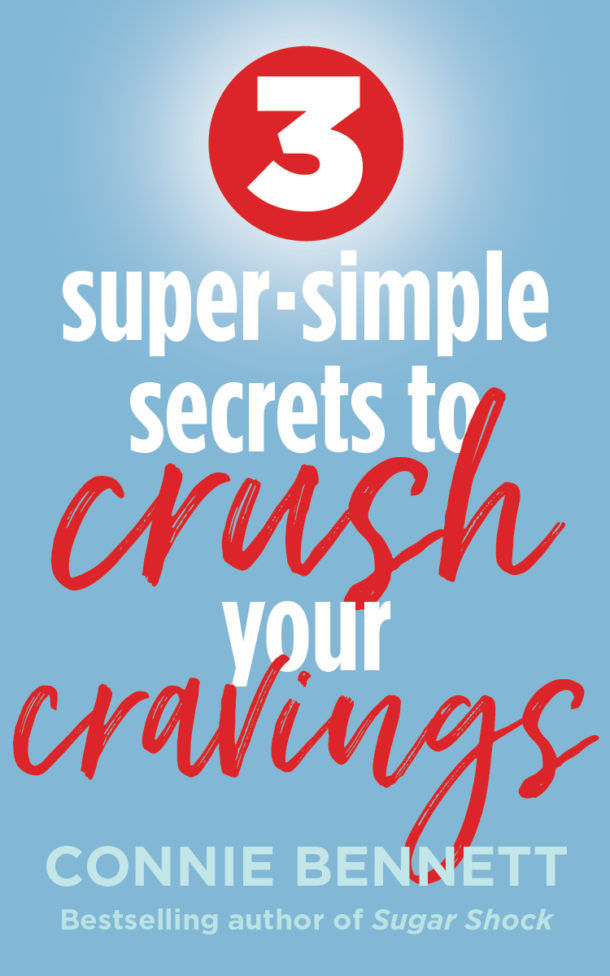 Get Your FREE Cravings-Crushing, Quick-Start Guide!
Do your cravings make you frustrated, frazzled and overweight?
Get Your FREE download now to Crush Your Cravings, starting today. 
This fun, fascinating, science-based, Cravings-Crushing, Quick-Start Guide will whisk you away from temptation for sugary, salty, fatty junk non-foods and and into the glorious, delicious, liberating world of self-control.
Welcome to the Cravings-Crushing Community. 
Please tell us here, on this blog, which of these tools you like best.